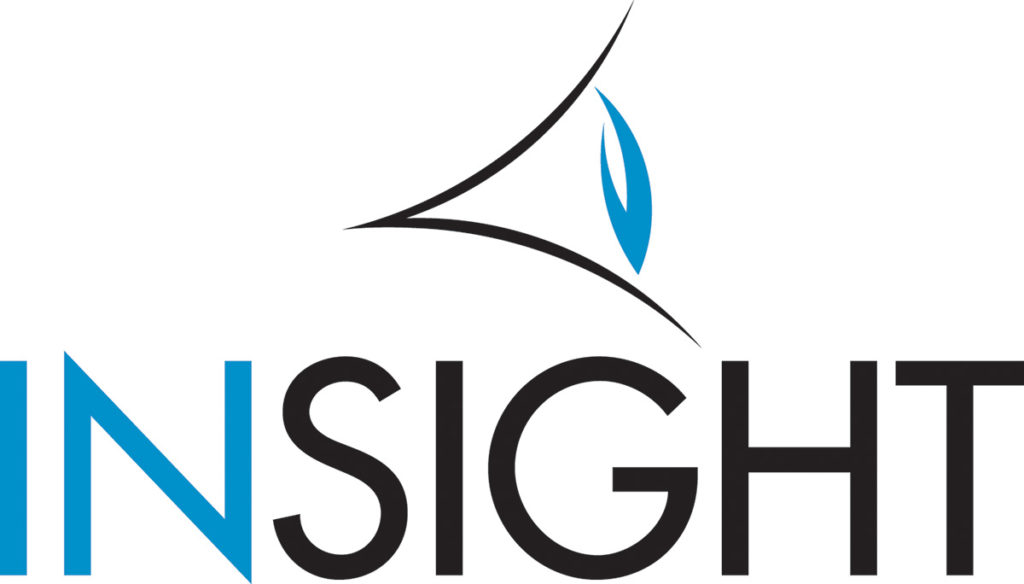 Mission: We inspire confidence, build skills and empower people who are blind and visually impaired to become fully integrated, equally valued members of society by providing diverse services that produce opportunities and choices.
Year founded: 1925
Executive director: Christopher A. Butler
2016 operating budget: $918,384
Board members:
Robert J. Tyler Jr., chair
Vice president and wealth management officerThe Washington Trust Co.
Melissa Burnett-Testa, vice chair
PartnerHowland Evangelista Kohlenberg Burnett LLP
Glen Valeff, secretary
Senior tax analyst – planningTextron Inc.
James H. Hahn, treasurer
PartnerPartridge Snow and Hahn LLP
Dr. John Corrow
OptometristAdvanced Eye Care Associates
Monica Dzialo
Workforce-development supervisorR.I. Office of Rehabilitation Services
Donna Elliott
Burrillville
Molly Faerber
Rehabilitation counselorR.I. Office of Rehabilitation Services
Clare Irwin
Teacher of the visually impairedPaul V. Sherlock Center on Disabilities
Alan Jacobs
Chief financial officerEmissive Energy Corp.
Dr. Magdelina Krzystolik
OphthalmologistSouthern New England Retina Associates
Steven Lacroix
Senior vice presidentBank of America
Jean Saylor
PartnerBatchelor Frechette McCrory Michael & Co.
L. Peter Sheehan
Senior vice president, The Washington Trust Wealth Management InvestmentsThe Washington Trust Co.
Karl F. Sherry
PartnerHayes and Sherry Real Estate Services