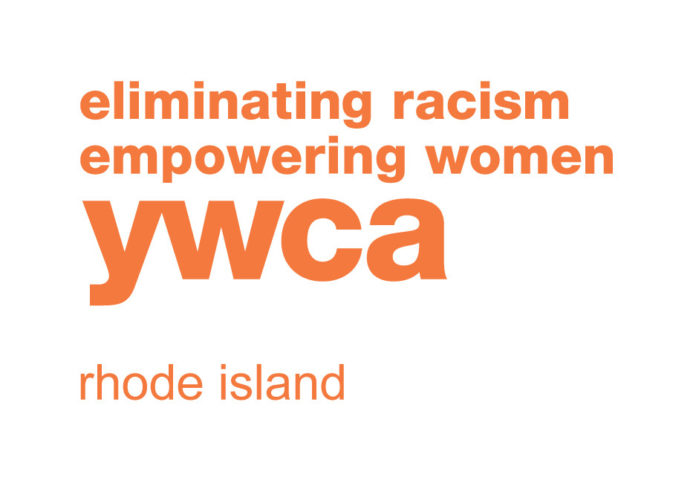 WOONSOCKET – The YWCA Rhode Island released on Monday the list of 13 women it has selected for its 2016 Women of Achievement awards.
These women have been selected for their work in industry, culture and public service as well as their skills as leaders, role models, mentors and as agents for positive change, according to the YWCA. They are:
Kimberly Ahern, special assistant attorney general, who works in the domestic violence and sexual assault unit of the R.I. Office of the Attorney General.
R.I. Department for Human Services Director Melba Depeña Affigne.
A veteran of Rhode Island philanthropy, Carolyn Belisle heads up Blue Cross & Blue Shield of Rhode Island's efforts to impact the community through employee volunteerism and strategic partnerships.
Jessica David, Rhode Island Foundation's senior vice president of strategy and community investments.
Adriana Dawson, assistant dean of professional education and employer outreach for Roger Williams University's School of Continuing Studies in Providence.
Brittany Star Hampton is an associate professor of obstetrics and gynecology in the division of urogynecology and reconstructive pelvic surgery, and clerkship director for obstetrics and gynecology core clerkship at the Warren Alpert Medical School of Brown University and Women and Infants Hospital in Providence
Kathy Flores has played and/or coached rugby for the past 30 years and was awarded USA Rugby Coach of the Year last fall and inducted into U.S. Rugby Hall of Fame in June.
Mary Kay Harris, a Providence city councilor for the 11th ward, has secured housing for residents at risk of displacement and is working to strengthen economic development and bring new job opportunities to her ward.
Melissa Husband, executive director of Community Action Partnership of Providence, is and an adjunct professor for Roger Williams University's SCS Community Development Program teaching nonprofit management.
Laura Ann Pisaturo, an advocate for equal rights and social justice issues impacting women, children and the LGBT community. She is actively engaged in the Rhode Island Bar Association and has served with distinction on the Rhode Island Supreme Court Attorney Disciplinary Board as well as the Warwick Planning Board.
Mary Reilly entered the Sisters of Mercy in 1948 and began her teaching career at St. Mary's School Pawtucket. She co-founded Dorcas Place and with others founded McAuley House, Good Friday Walk for Hunger and Homelessness, The Child Opportunity Zone, Walk for Literacy and NETWORK (Wash). She founded Sophia Academy along with the support of the Sisters Collaborative.
Camille Vella-Wilkinson participated in the development of Navy's Command Managed Equal Opportunity Program.
Rose Ella Weaver joined Trinity Repertory Company in Providence as an acting fellow and worked with them for 22 seasons. In film, she starred opposite Jodie Foster in The Accused and appeared in Poetic Justice opposite the late Tupac Shakur.
In addition, the YMCA will recognize organizations of the year – The Fantastic Girltastic Code Company, which is conducted in partnership with Bryant University and Amica Mutual Insurance Co.
Fantastic Girltastic Code Company held an app challenge for middle school girls in which participants worked together to identify a problem in their communities, thought creatively about how it could be solved using technology, created a storyboard prototype of a mobile application and made presentations to a panel of judges.
The women and Fantastic Girltastic Code Company will be honored at the YWCA Rhode Island 12th annual Women of Achievement awards luncheon on Tuesday, Sept. 27 at the Kirkbrae Country Club in Lincoln.
The event will begin at 11:30 a.m. and is open to the public. Tickets are $50 per person or $500 for a table of 10 and reservations must be made through the YWCA by Sept. 19. Those interested can register online www.womenofachievementRI.orgor by calling 401-769-7450.