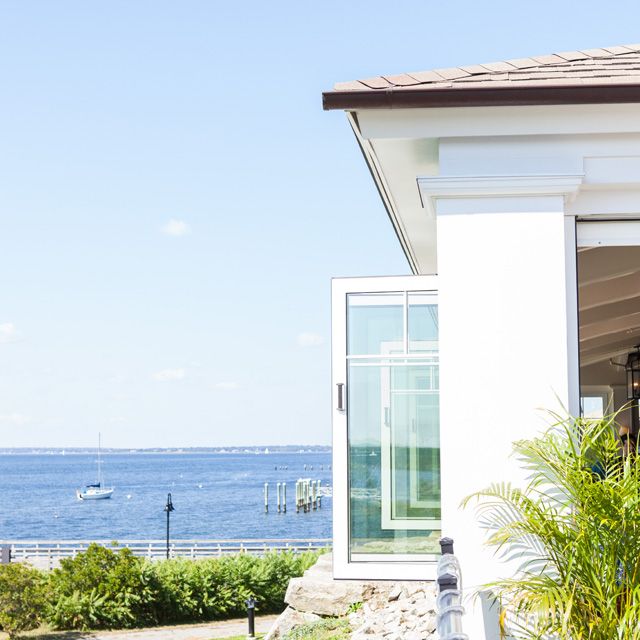 NEWPORT – Two Rhode Island restaurants were named to OpenTable's 2018 100 Most Scenic Restaurants in America, the restaurant reservation-service company announced Friday.
The 2018 results were based on votes of verified OpenTable users in more than 12 million reviews of more than 28,000 restaurants.
Boat House Waterfront Dining in Tiverton was named on the list and was named among the top 10 for Best Ambiance in Rhode Island. The restaurant had a 96 percent recommendation from users, and the site noted that diners often mentioned the restaurant's lobster fritters.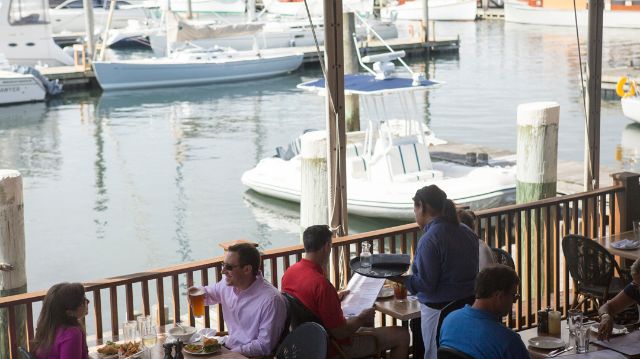 The other Rhode Island restaurant given the  scenic restaurant honor in the Ocean State was The Mooring Seafood Kitchen and Bar in Newport. Open Table said that the restaurant was in the top 10 Most Booked restaurants in the Boston/New England area. OpenTable diners often mention the restaurant's raw bar in user reviews.
"We know a memorable meal is as much about the ambiance as it is about the food," said Caroline Potter, OpenTable's chief dining officer, in a statement. "This year's list represents an immense variety of restaurants that not only offer an exceptional meal but also feature breathtaking views that enhance the experience for locals and travelers alike."
Chris Bergenheim is the PBN web editor. He can be reached at Bergenheim@PBN.com.