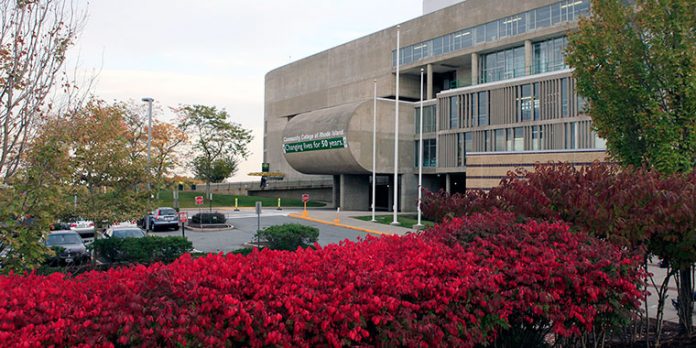 WARWICK – Forty percent of the first cohort of Rhode Island Promise students enrolled at the Community College of Rhode Island did not return for their second year of studies.
This figure was confirmed to Providence Business News Friday by CCRI spokesperson Kristen Cyr.
While noting the statistic was leaked from an internal email, and is not being correctly interpreted without proper "context," Cyr refused to provide an official statement on the matter.
Instead, she said, CCRI plans to announce a summary of data regarding the R.I. Promise program early next week.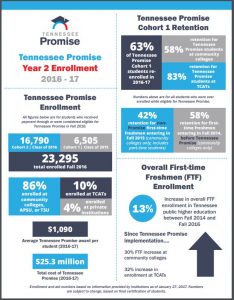 Launched by Gov. Gina M. Raimondo and first implemented during the 2017-2018 academic year, R.I. Promise was inspired by and modeled after a similar program established in Tennessee. The Ocean State program made tuition and fees free for full-time associate's degree candidates who maintained a 2.5 grade point average and earned 30 credits per year.
Comparatively, the Tennessee program enjoyed a 63 percent retention rate of Cohort 1 students from the initial to the subsequent year of studies. In other words, 37 percent of the initial group of students participating did not return for their second year.
Emily Gowdey-Backus is a staff writer for PBN. You can follow her on Twitter @FlashGowdey or contact her via email, gowdey-backus@pbn.com.