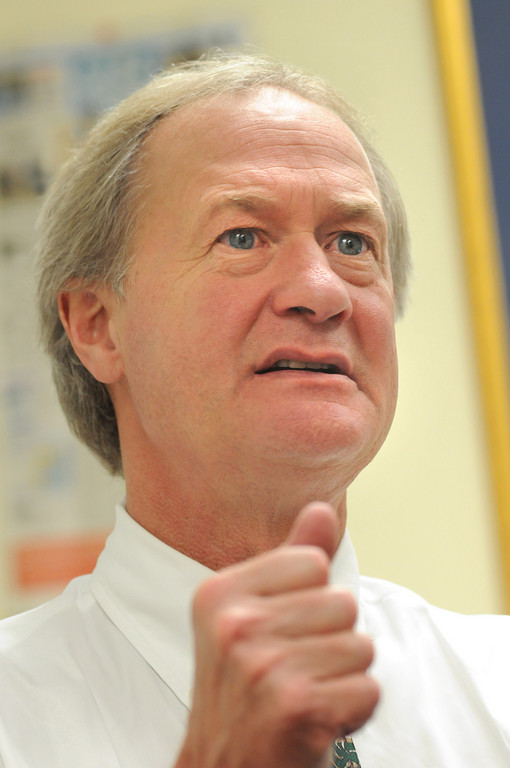 PROVIDENCE – The '60 percent critical status' test for Rhode Island cities and towns that is a part of Gov. Lincoln D. Chafee's pension reform legislation may be irrelevant, according to the Rhode Island Center for Freedom & Prosperity.
The governor's proposed legislation will let municipalities' independent pension plans halt annual cost of living adjustments for plans less than 60 percent funded if the municipalities could prove that alternative measures had been tried.
According to the Providence-based public policy think tank, if the more accurate private-sector rate for pension funding is utilized instead of the common public-sector 'assumed' rate, "the true scope of the unfunded liabilities belonging to the 36 Rhode Island cities with their own pension plans is $6 billion rather than the reported $2.4 billion."
Using the private-sector valuation rates, which were obtained from a report published last November by Eileen Norcross, senior research fellow with the Mercatus Center at George Mason University, the pension liability for every city and town in Rhode Island is funded below 60 percent.
"Using a valuation rate that is more in-line with the private-sector, all municipalities in the Ocean State should be provided with the tools the governor proposes, and we should spare ourselves the drama of picking and choosing qualifying and non-qualifying localities," said the Rhode Island Center for Freedom & Prosperity's Rich Danker and Mike Stenhouse.