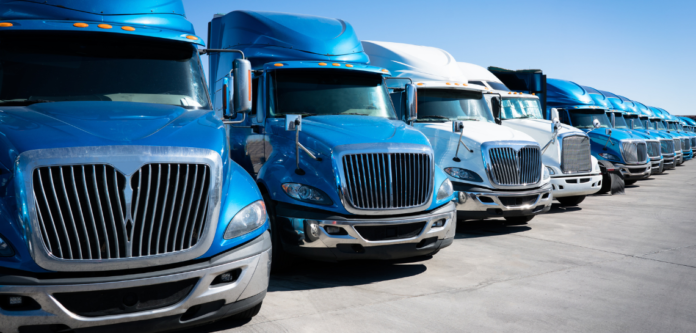 Warwick, RI – The Beacon Mutual Insurance Company, the leading provider of workers' compensation insurance in Rhode Island, is proud to announce a new partnership with the Rhode Island Trucking Association (RITA) starting in November 2023. This partnership aims to support the trucking and delivery industry, while also promoting safety and economic growth in the state.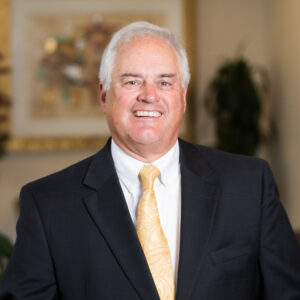 In a statement, Beacon's President & CEO, Brian J. Spero, highlighted the impact this partnership can have on the industry and the state as a whole. "The trucking and delivery industry plays a critical role in Rhode Island's economy, and we are committed to supporting its growth and success," said Spero. "By partnering with RITA, we can provide our policyholders who are RITA members with access to valuable safety resources and reward them for their commitment to safety. This partnership is a win-win for everyone involved."
Beacon policyholders who are RITA members and meet the qualifying criteria are eligible to participate in a shared earnings program that rewards them with a return premium based on their safety performance. RITA members will also have access to a variety of safety resources to prevent workplace injuries as part of this collaboration. By investing in training, maintenance, and technology, local companies can help keep their drivers and the public safe on our roads.
Christopher Maxwell, President & CEO of RITA, expressed his excitement about this partnership. "We are thrilled to partner with Beacon Mutual to provide our members with access to important safety resources to help prevent injuries and keep costs down," said Maxwell. "This partnership demonstrates our mutual commitment to supporting the trucking and delivery industry in Rhode Island and promoting a safe and healthy workplace for all."
With this partnership, Beacon Mutual and RITA are working together to make Rhode Island a safer and more prosperous place. For more information about Beacon's workers' compensation insurance and safety resources for the transportation industry, please visit info.beaconmutual.com/transportation-industry.
https://blog.beaconmutual.com/partnership-ri-trucking-association