PROVIDENCE – Thursday's winter storm continues to shut down services in Rhode Island.
The R.I. Public Transit Authority said suspended all service at 2 p.m.
The Providence/Stoughton commuter rail line is still operating by the Massachusetts Bay Transportation Authority on a reduced schedule and is reporting minor delays.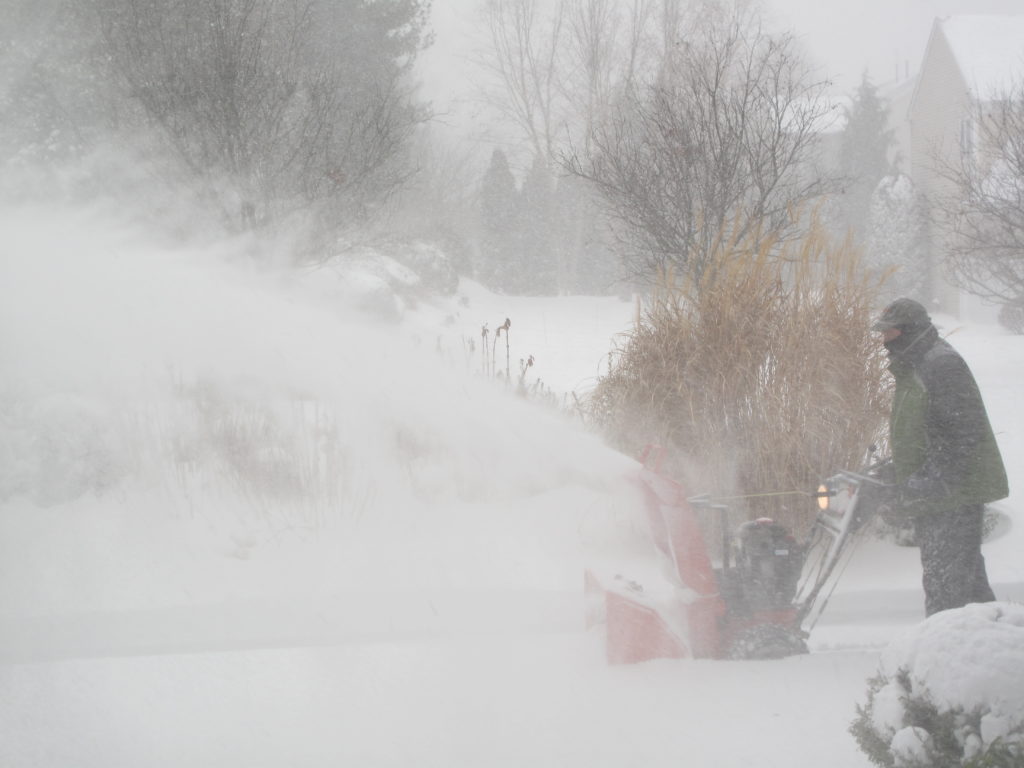 Wednesday, Gov. Gina M. Raimondo closed all nonessential state offices. Thursday, Raimondo imposed a tractor trailer ban from all state highways from noon until 9 p.m.
National Grid Rhode Island reported 14 active outages at 3 p.m. Thursday, affecting about 1,000 customers in the state. In Bristol County, Mass., Eversource has reported more than 3,000 outages, the majority of which are in New Bedford.
Raimondo has urged residents not to remain in their homes in the case of a power outage and provided a list of state shelters which will not turn residents away.
If your local shelter is at capacity, you can head to one of the following statewide shelters. We will NOT turn folks away. Please, if you lose power tonight, do not try to tough it out. Check out a full list of local warming centers at https://t.co/TcfKWjXCw9. pic.twitter.com/22JXSaHhta

— Gina Raimondo (@GovRaimondo) January 4, 2018
The R.I. State Police said that by 2 p.m. Thursday, it had responded to 95 calls for service and investigated 5 minor crashes. Troopers have assisted 68 vehicles off the roads and towed 15 vehicles since 6 a.m. Thursday.
The R.I. Department of Transportation has reported several spin outs and a few jack-knifed trucks Thursday as well as several crashes. RIDOT said that travel conditions remain "tough" this afternoon. It has also asked drivers to not attempt to pass plows on the highways.
The R.I. Emergency Management Agency said that most areas should expect a minimum of a foot of snow.
NECN has reported that as of 1:30 p.m. Thursday, snowfall in some areas had already exceeded a foot with 12.5 inches being reported in Barrington and Little Compton. Warwick had reported 11 inches as well by nearly 2 p.m.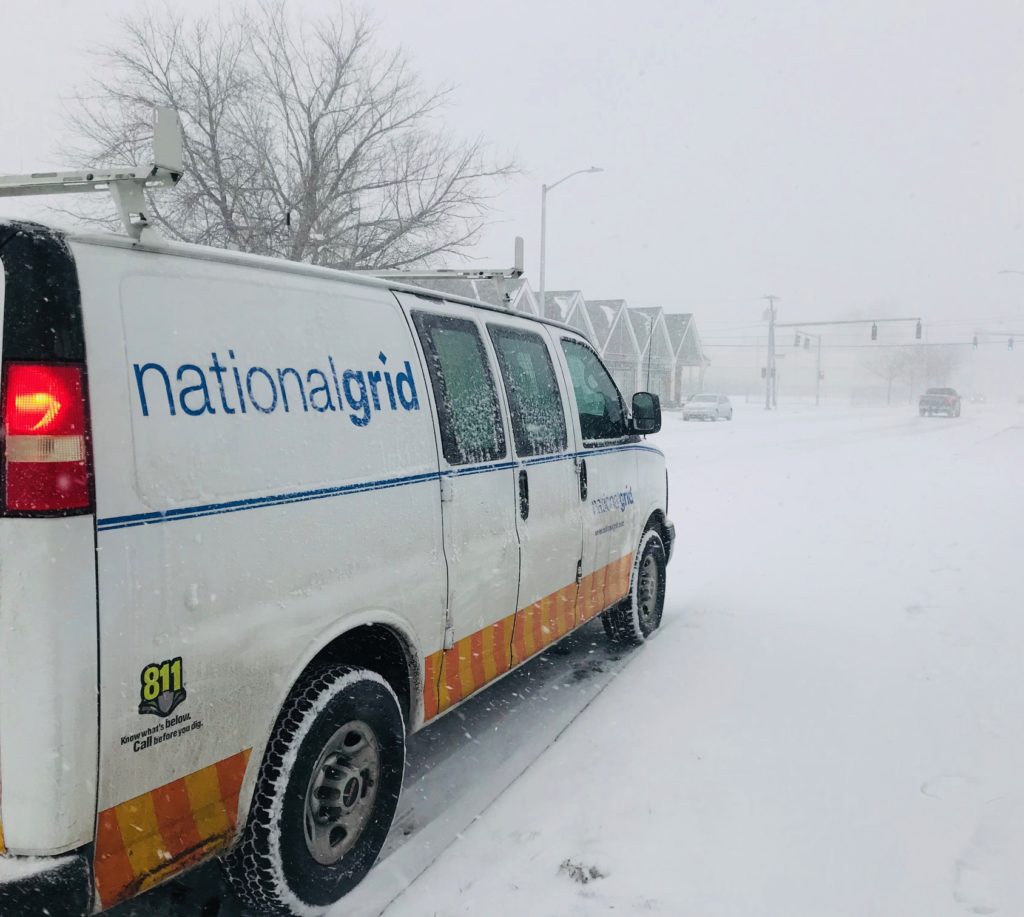 The R.I. State Police have reminded residents what numbers to call due to storm complications:
For emergencies call 9-1-1
For non-emergency information call 2-1-1
To report a National Grid Power Outage, call (800) 465-1212. For people with life-sustaining equipment in the home call (800) 642-4272.
To report a National Grid Gas Emergency:  Call 9-1-1 or (800) 640-1515
Chris Bergenheim is the PBN web editor.