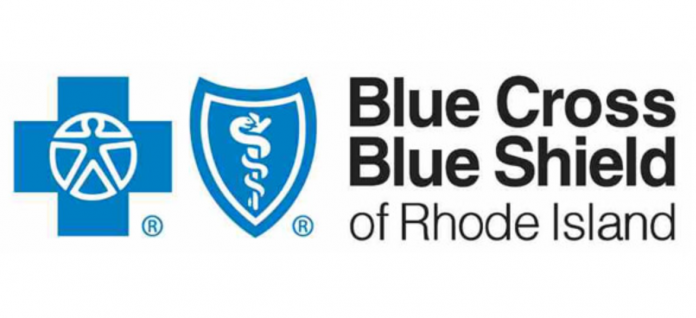 PROVIDENCE – Blue Cross & Blue Shield of Rhode Island is taking applications for the 25th Annual Worksite Health Awards honoring Rhode Island companies paying special attention to the health and well-being of their employees.
Applications will be accepted through Friday, April 12. Blue Cross is running the award program in partnership with the Greater Providence Chamber of Commerce.
All Rhode Island employers are eligible to apply for the awards, including small businesses (100 or fewer employees) and large businesses (more than 100 employees).
Applicants must demonstrate exceptional health and wellness programs and health-oriented workplace policies, and will be awarded in categories of exemplary, superior, and outstanding achievement.
For a second year, the Worksite Health Awards are offering the "create and innovate" category, an opportunity for nominees to share their out-of-the box successes with wellness. Groups may share unique ways they promoted wellness with incentive campaigns, engagement programs, marketing campaigns or other fun ways they have motivated employees and made a positive impact to workplace culture.
In 2018, nearly 70 local employers received Worksite Health Awards. More than 400 business leaders from around the state attended the 24th Annual Worksite Health Awards ceremony to celebrate the honorees' efforts, which benefit thousands of Rhode Island employees.
Rob Borkowski is a PBN contributing writer.