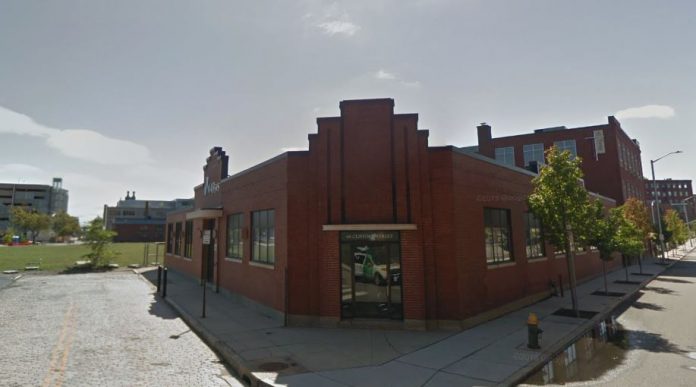 PROVIDENCE – Brown University has sold the properties at 60 Clifford St. and 216 Eddy St.  to Providence Innovation District Phase II Owner, affiliated with Ventas Inc. – the entity that controls the real estate for Wexford Science & Technology – for $2.2 million.
The building at 60 Clifford St. is the site of Nabsys 2.0 LLC. The 216 Eddy St. property is currently a parking lot.
The land is adjacent to the I-195 Redevelopment District, where an innovation center is currently under construction for Wexford and a 170-room hotel will be developed and run by the Aloft brand. The hotel site will be developed by CV Properties, according to Peter McNally executive director of the I-195 District commission.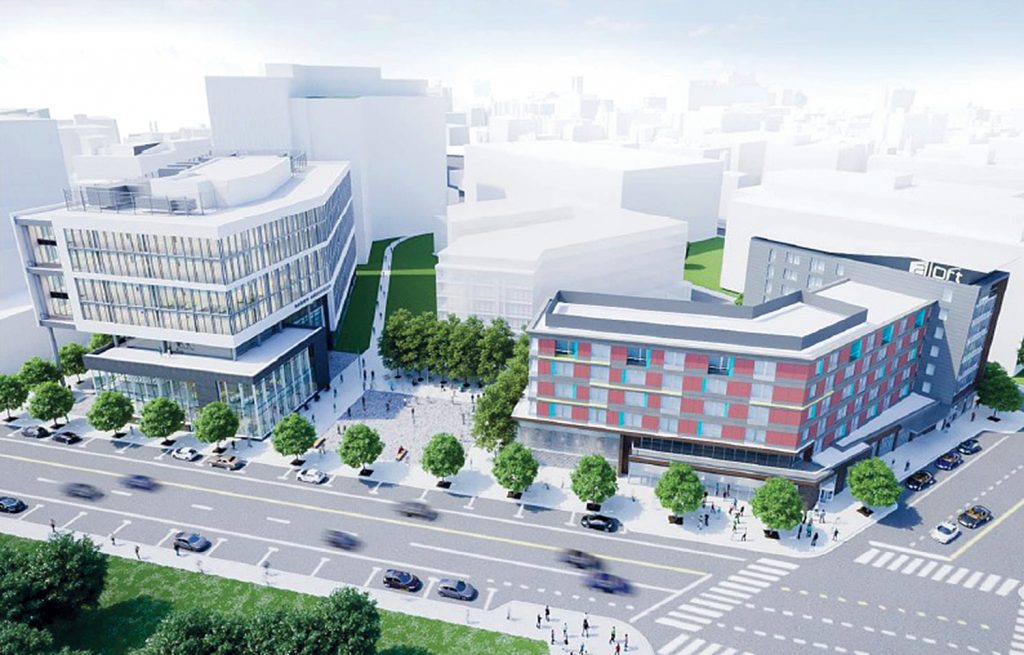 The properties that have been sold by Brown, McNally said, are part of a planned assemblage of lots for the Wexford campus, "which was anticipated going back a couple of years ago." Eventually the Nabsys  building will be replaced with new construction, but he said the company will remain at the site for the foreseeable future.
Chris Bergenheim is the PBN web editor. He can be reached at Bergenheim@PBN.com.