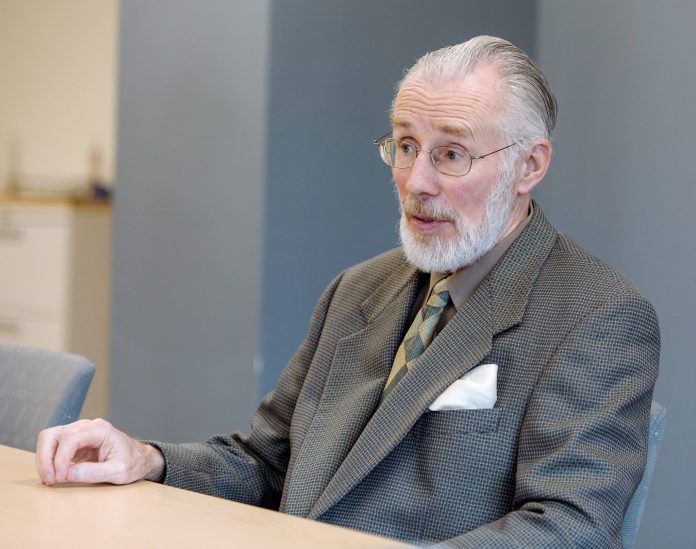 BRISTOL – Calling hours for Roger Williams University President Donald J. Farish will take place on July 19 at the university residence from 11 a.m. to 2 p.m. and from 4-7 p.m, the university announced Friday.
Farish, the longtime president of Roger Williams University, died on Thursday following a sudden illness.
The university also said that funeral services for Farish will be private.
Richard L. Bready, the board of trustees chairman, will serve as interim president until a replacement is found.
Farish had planned to retire when his contract expired in June 2019.
Providence Mayor Jorge O. Elorza released a statement Friday on Farish's death saying, "I'm deeply saddened by the news of the passing of my good friend, Roger Williams University President Donald Farish. As a leader in academia and community champion, President Farish's passionate work to uplift lives led to fruitful partnerships that opened doors for students and Providence communities. He will be missed as an invaluable partner to the city, and we will cherish the legacy that he has left behind. I extend my condolences to his loved ones, the Roger Williams University community and all those whose lives he touched through his service."
The President Donald J. Farish Memorial Fund will be designated to support RWU and its initiatives according to the Farish family's wishes.