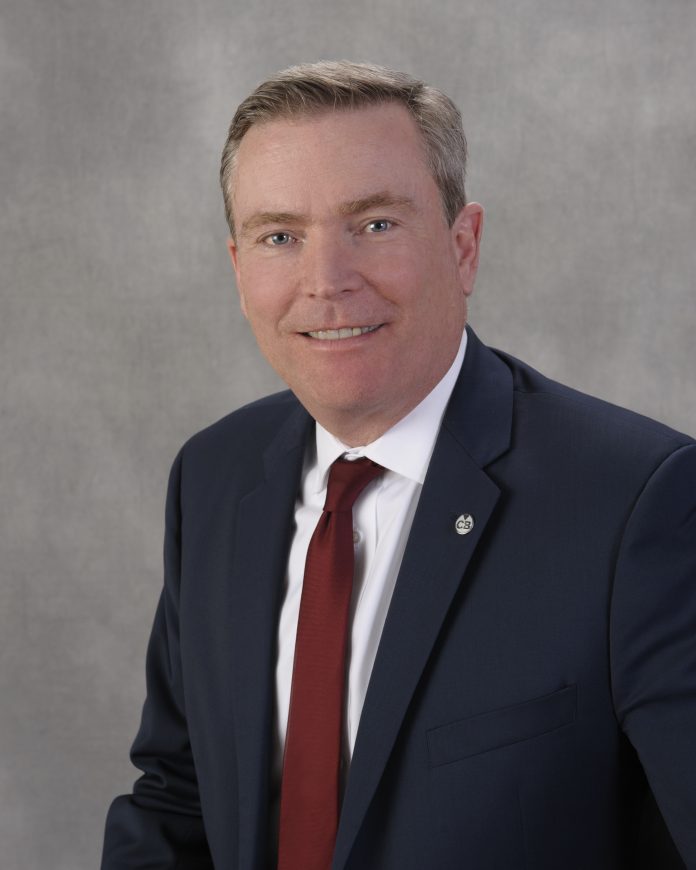 WEST WARWICK, R.I., April 12, 2019 – The Centreville Bank Board of Trustees today announced that Thomas J. Lamb, Jr. is retiring as chairman and CEO of the community bank and that current President and COO Harold M. Horvat has been elected chairman and CEO, in addition to remaining as president. Lamb will remain on the board of trustees, serve on the compensation committee, and chair the governance committee. The changes are effective May 1, 2019.
"It has been an honor to work with the exceptional people who make-up the Centreville Bank family. I've been humbled by the trust that has been placed in me, appreciative of the support from the board and our employees, and proud of the progress that we've made together," said Lamb. "I'm particularly thankful to our loyal customers, who are the reason we come to work every day."
Lamb explained that this leadership change is the culmination of a succession plan that began a few years ago. "Hal was carefully chosen to transition to this new role as he has the strategic business acumen, in-depth banking knowledge, and leadership capabilities to take Centreville Bank into the future. We'll be in good hands," Lamb said.
Horvat, of Cranston, RI, was elected president and COO of Centreville Bank in 2018, having held positions of increasing responsibilities since joining the bank in 2014. Horvat has over 30 years of experience in the banking industry, starting his career at Old Stone Bank and serving in leadership positions at a number of community banks including as executive vice president and COO at Mansfield Bank, headquartered in Mansfield, MA. A graduate of the University of Rhode Island, he earned an MBA from Bryant University. Horvat serves as treasurer of the board of directors for FRIENDS WAY, the only family bereavement center in Rhode Island, and is a recipient of the organization's Michael E. Wiggins Leadership Award in honor of his more than ten years of volunteer service as a group facilitator.
"Due to Tom's leadership, Centreville Bank is in a strong position to continue to prosper and respond to the changing needs of our customers," said Horvat. "He has established a firm foundation and clear vision for the bank; I'm excited about the opportunity to continue to move this great organization forward."
Lamb, of East Greenwich, joined Centreville Bank in 2014. He previously ran Wickford Consulting LLC and held positions with Fleet Financial Group and Old Stone Bank. Under his leadership, Centreville Bank has grown to $1.2 billion dollars in assets, established a commercial lending division recognized as a top SBA 504 lender, and transformed its retail banking delivery system through investments in technology and an ongoing branch renovation initiative.
###
Founded in 1828 and headquartered in West Warwick, Rhode Island, Centreville Bank has seven branch locations in Coventry, Cranston, East Greenwich, Narragansett, West Greenwich, West Warwick, and North Kingstown, and assets of $1.2 billion. For more information, please visit CentrevilleBank.com.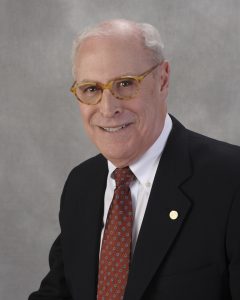 https://www.centrevillebank.com