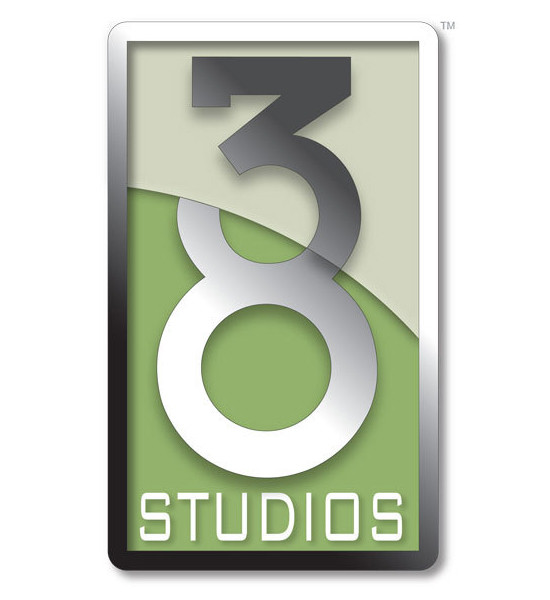 PROVIDENCE – The U.S. Securities and Exchange Commission on Wednesday reached a settlement with R.I. Commerce Corp., stemming from allegations that the state defrauded investors when issuing a 2010 municipal bond offering to finance the now-defunct video game company 38 Studios LLC.
Commerce, formerly known as the R.I. Economic Development Corp., has agreed to pay a $50,000 fine and to not mislead investors in the future in accordance with the U.S. Securities Act. In exchange, the state's economic-development division does not have to admit any wrongdoing in the role it played when issuing $75 million in bonds to invest in the company, which went bankrupt in 2012.
"As I've said for years, 38 Studios was a bad deal for Rhode Islanders that should never have occurred," Gov. Gina M. Raimondo said in a statement. "Today's proposed SEC settlement over events that occurred in 2010 marks the end of all pending litigation related to 38 Studios, and Rhode Island is one step closer to moving on from this chapter in history."
The SEC filed the lawsuit last March. It charged Commerce, Wells Fargo Securities and its lead banker, Peter M. Cannava, with fraud. The lawsuit against Wells Fargo and Cannava has not been settled, according to court documents.
The 38 Studios saga is well-known in Rhode Island, and has regional and national notoriety largely because the company was owned and run by Curt Schilling, the former Boston Red Sox pitcher and former ESPN analyst. The state and its underwriters loaned $50 million in bond proceeds to 38 Studios in 2010 and used the remaining proceeds to pay bond-related expenses and to establish a reserve fund and a capitalized interest fund. The SEC alleged bond investors were not informed that the company needed at least $75 million to produce its video game, according to court documents.
The settlement, if approved, would bring a close to 38 Studios-related litigation for the state. Rhode Island recently finished its own civil lawsuit, involving a suite of defendants related to the deal. The state's efforts resulted in the recuperation of about $49.7 million net of fees. The state lost an estimated $88 million through the deal.
The state also closed a criminal investigation last year resulting in no criminal charges.
The story, however, is not yet over. Raimondo has petitioned the R.I. Superior Court to release grand jury documents related to the failed deal.
"Rhode Islanders deserve transparency on all public documents related to this case," Raimondo said.