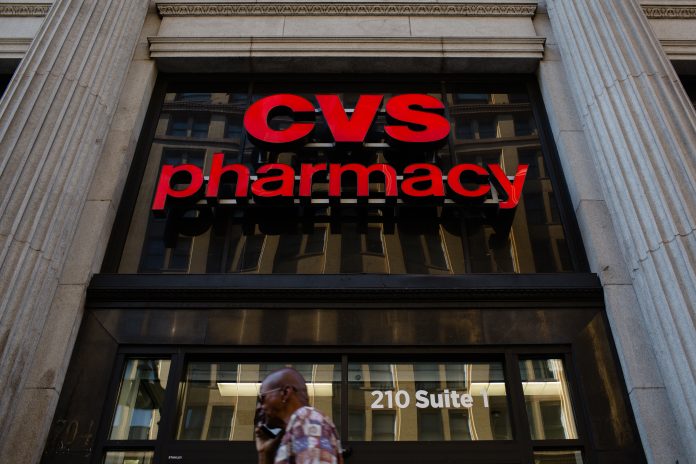 NEW YORK – Shares of CVS Health Corp. and Aetna Inc. spiked Thursday after a report by Reorg Research that United States antitrust enforcers might not move to block the health care companies' deal.
The publication reported that Justice Department staff are expected to support approval of the about-$68 billion takeover, and will make their recommendation to senior officials who have the final say at the end of the month. The trade publication didn't say where it got its information.
Aetna shares gained 2.3 percent to $191.89 at 1:11 p.m. in New York, below the about-$203-a-share value of the cash-and-stock deal. CVS rose 3.1 percent to $69.38.
Representatives for both companies declined to immediately comment.
Zachary Tracer and Robert Langreth are reporters for Bloomberg News.