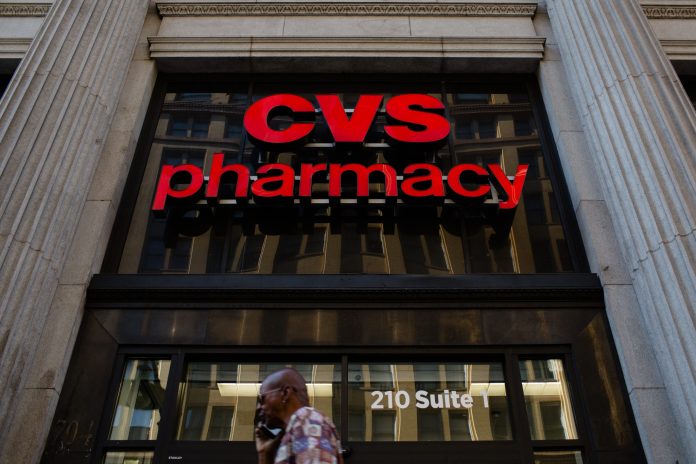 WOONSOCKET – CVS Pharmacy, the retail division of CVS Health Corp., has expanded its prescription delivery service nationwide, the company announced Tuesday.
"The national launch of our prescription delivery service, including the expansion of same-day delivery in five new markets, is delivering on our promise to make staying healthy simpler for every patient, regardless of where they live," said Kevin Hourican, CVS Pharmacy president, in a statement. "Through a fully customized digital experience, shoppers are now able to enjoy the convenience of CVS Pharmacy right at their doorstep. The rollout of delivery from nearly all of our 9,800 retail pharmacy locations nationwide represents another step forward for us in delivering innovative omnichannel solutions that help people on their path to better health."
CVS customers can place orders for one- to two-day prescription delivery service via the CVS Pharmacy app or by calling a local CVS Pharmacy. The delivery service charge is $4.99.
The company also announced that the company now has same-day delivery in New York City, Boston, Miami, Philadelphia, Washington, D.C., and San Francisco. The fee for same-day delivery is $8.99.