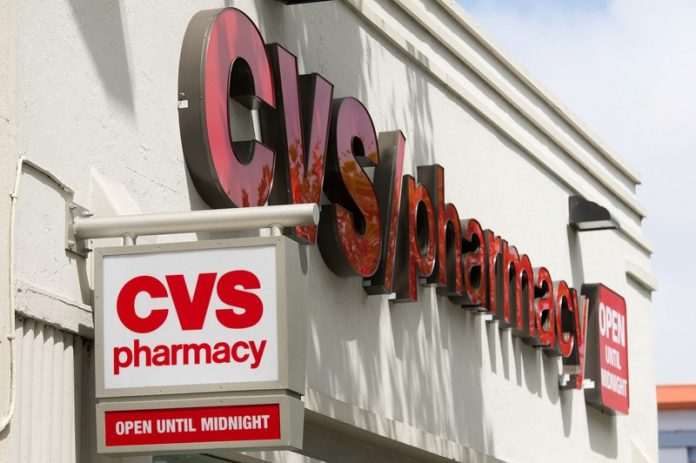 NEW YORK – CVS Health Corp. and Aetna Inc., which completed their merger last week before getting court approval for a settlement with the Justice Department, were ordered by a federal judge to justify combining their operations.
U.S. District Judge Richard Leon in Washington set a hearing for Dec. 18 where he will consider ordering the companies to keep their assets separate until he approves the antitrust settlement with the government.
The ruling complicates CVS's plans for the Aetna acquisition, a nearly $70 billion deal that creates a health care giant with a hand in insurance, prescription-drug benefits and drugstores across the United States.
At a hearing last week, Leon blasted the companies and the Justice Department for treating him like a "rubber stamp." He complained he was "being kept in the dark" about the closing of the merger.
"CVS Health and Aetna are one company, and our focus is on transforming the consumer health experience," CVS said in a statement, without commenting further.
The Justice Department cleared the deal in October after requiring the sale of Aetna's Medicare prescription-drug plans to WellCare Health Plans Inc. The sale is intended to address the government's concerns that the merger would otherwise harm competition.
A federal law known as the Tunney Act requires court approval of settlements the Justice Department reaches with merging companies to resolve competition problems. The law doesn't prohibit companies from closing and integrating operations while the settlement is considered. The risk is that a settlement is rejected, requiring revisions to the agreement or the unwinding of the merger.
Leon said at Monday's hearing that the Justice Department's concerns about the Aetna deal, which focused on the companies' competing Medicare prescription drug plans, may have been too narrow.
The Justice Department is defending CVS and Aetna's decision to combine. It said in a court filing that it's not necessary to keep their businesses separate given that the sale to WellCare is complete. The head of the department's antitrust division, Makan Delrahim, attended the hearing.
"Requiring CVS to hold the Aetna assets separate would also delay any efficiencies that the merger might produce and, under the circumstances of this case, create unnecessary uncertainty for consumers, employees, and shareholders," the government said.
David McLaughlin is a reporter for Bloomberg News.