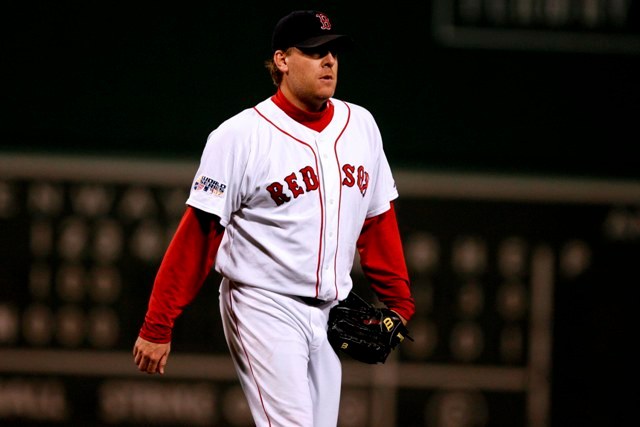 PROVIDENCE – The R.I. Economic Development Corporation has taken the first step toward guaranteeing up to $75 million in loans for a gaming company founded by former Red Sox pitcher Curt Schilling.
The EDC board voted Monday to start negotiations with Maynard, Mass.-based 38 Studios LLC, which has pledged to move its headquarters to Rhode Island if the package is approved. The company did not immediately return a message seeking comment.
EDC Executive Director Keith W. Stokes told Providence Business News on Wednesday the company would also bring at least 400 jobs, and more likely 450, to the state by 2012.
The EDC board is expected to vote next month on whether to issue revenue bonds to back the privately-issued loan to 38 Studios from Wells Fargo & Co.
Stokes said that over the next month the agency will negotiate the terms of the guarantee and the standards 38 Studios must meet. The EDC would issue the bonds under a law passed by the General Assembly last week that allows the state to guarantee up to $125 million in loans. If a borrower defaults, the state picks up the tab.
Schilling founded 38 Studios in 2006 as Green Monster Games. The company, which maintains offices in Maynard and Baltimore, specializes in designing multiplayer, role-playing online games.
Additional information is available at riedc.com and 38studios.com.
Due to an editing error, an earlier version of this story incorrectly said 38 Studios planned to bring up to 450 jobs to Rhode Island by 2011; that is not expected to happen until 2012.