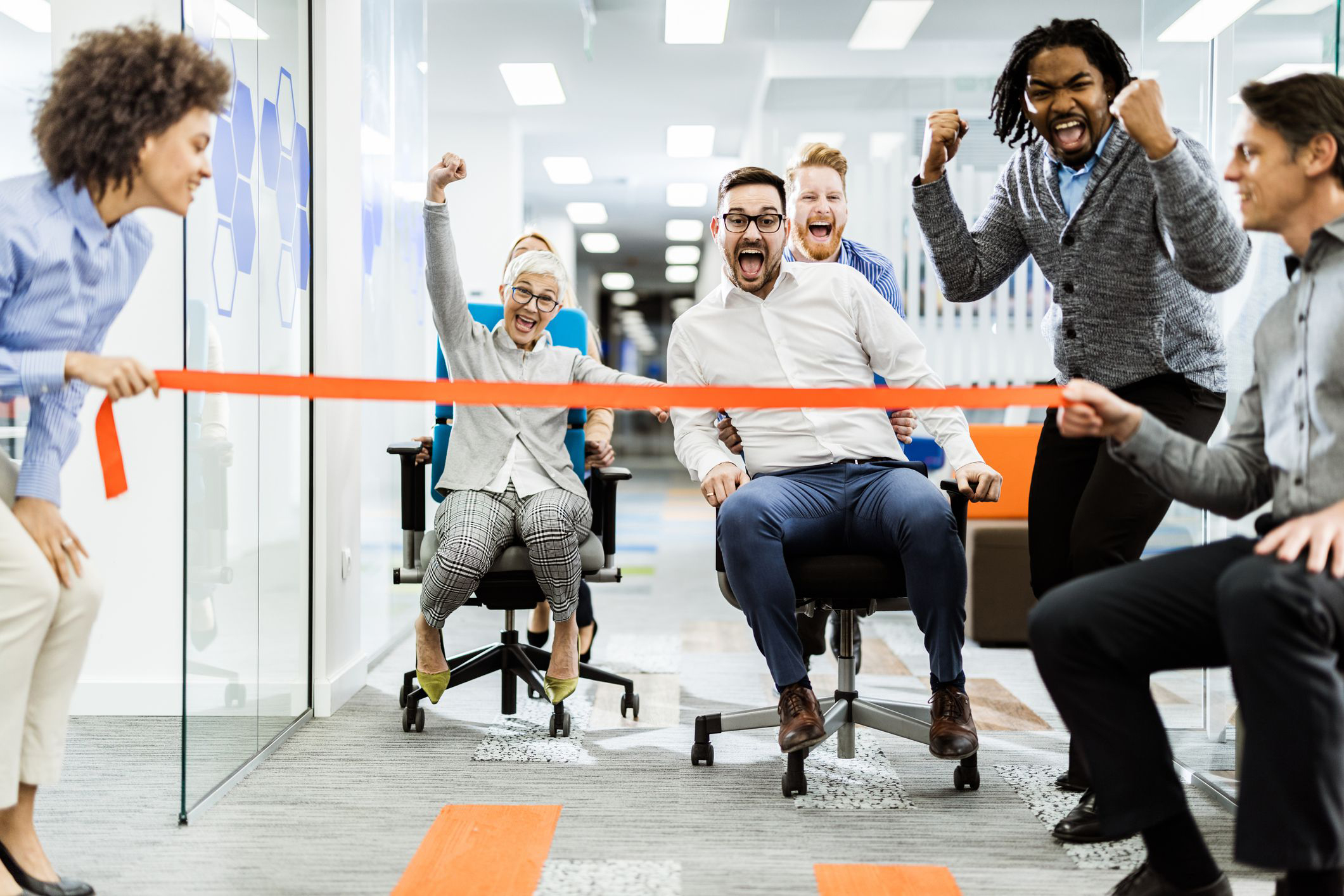 Enrollment is open! Get the recognition you deserve!
Why participate in the Best Places to Work in Rhode Island program?
Heightened Company Pride: If your company appears on the list, it could improve employee morale and retention.
Public Relations and Marketing Advantage: Organizations can use the distinction to enhance recruiting efforts, increase the value of general marketing and improve reputations.
Identify Workplace Strengths and Weakness: You will receive a comprehensive assessment of your firm's performance in an efficient, results-oriented reporting platform. The report will identify the strengths and weaknesses of your workplace, according to what employees have to say.
Best Place to Work 2024 Timeline
Registration Deadline:                          2/16/2024
Employer Questionnaire Sent (Part 1):  2/22/2024
Employer Questionnaire Deadline:        3/8/2024
Employee Surveys Sent (Part 2):          3/19/2024
Employee Surveys Deadline:                 4/2/2024
Notifications sent to participants:          April/May 2024
Honorees will be celebrated on June 6th at the Crowne Plaza in the Pavilion and featured in the Best Places to Work Special Section published June 7th.
Click Here to view the 2023 Best Places to Work Special Section
Click Here to see the 2023 Best Places to Work Awards Winners!
Sponsors
Presenting Sponsor: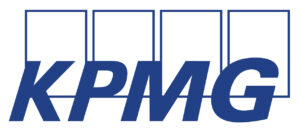 Partner Sponsor: