Cybersecurity is a Team Sport – Not just a Technology Issue
Play by play steps toward building business resilience.
This year's summit – the first in person event since 2019, will feature a keynote speaker followed by two focused workshops. Attendees will select a workshop at the event. There will also be a closing session followed by a short networking reception.
Who should attend? IT/Technology Professionals, Compliance and Risk Officers, Governance as well as Company Executives and Business Owners.
Agenda:  
3:00pm – Opening Remarks
3:10pm – Keynote Speaker:
Kevin R. Powers (See below for bio) – "Cybersecurity: A "Core" Business Function"
3:50pm – Interactive Workshops (Attendees will choose one at the event)
Workshop 1 – How prevention can help your ROI
An Interactive table top exercise including considerations for picking incident response team members and determining the roles of each member of the incident response team using a specific incident response scenario. Guided questions to lead a group discussion on how to respond to the incident, including whether or not to pay ransom.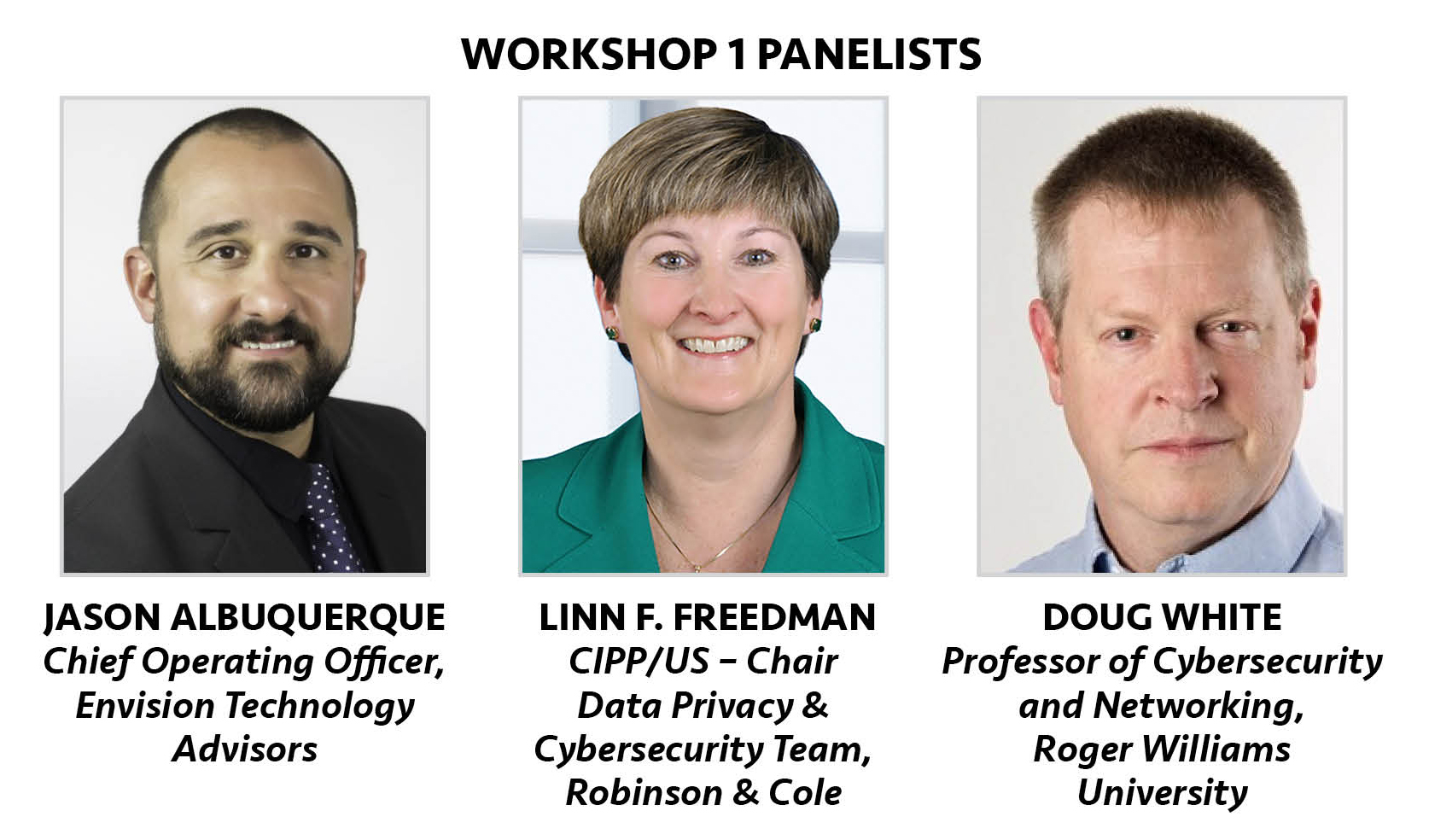 Workshop 2 – How to Think Like a Hacker – Critical Steps to Protecting your Business
An interactive and educational workshop as you walk through the "mind" of a Hacker, how they hack and how you can protect yourself, your employees and most importantly YOUR BUSINESS!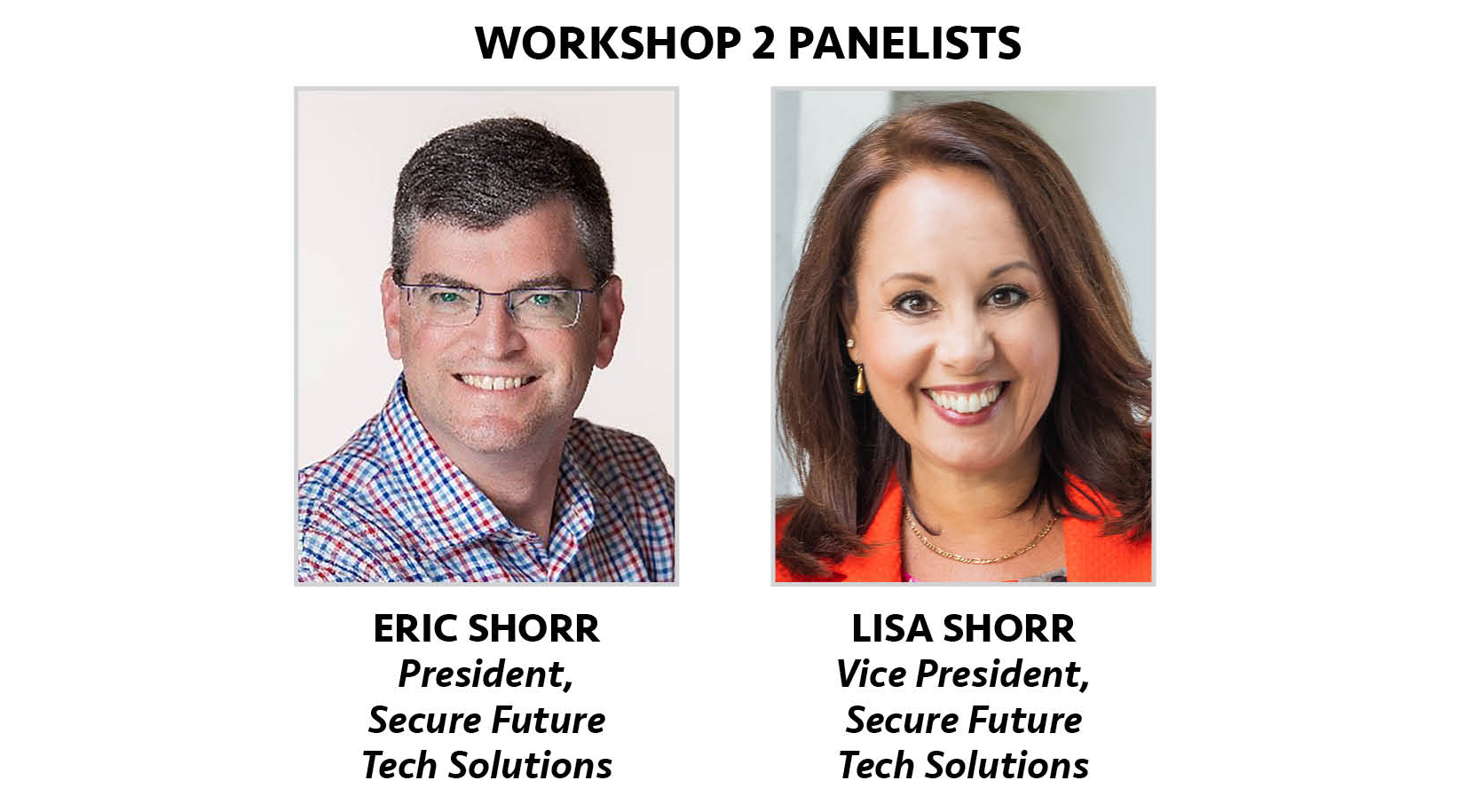 4:50pm – Closing Speaker:
Dr. Shakour A. Abuzneid, Ph.D. (See bio below) – Offensive and Defensive Security Strategies: Theory and Practice
5:15-6:30 – Networking/Appetizers/Open Bar
For sponsorship, advertising and exhibitor opportunities, contact 680-4800 or Advertising@pbn.com.
Keynotes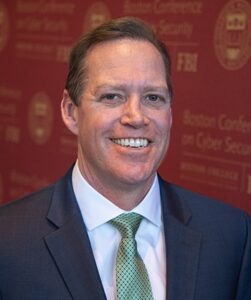 Keynote Speaker
Founder and Director, MS in Cybersecurity Policy & Governance Programs, Boston College Assistant Professor of the Practice, Boston College Law School Assistant Professor of the Practice, Business Law & Society Dept., Carroll School of Management
Kevin R. Powers, J.D.
Kevin is the founder and director of the Master of Science in Cybersecurity Policy and Governance Program at Boston College, and an Assistant Professor of the Practice at Boston College Law School and in Boston College's Carroll School of Management's Business Law and Society Department. Along with his teaching at Boston College, Kevin is a Cybersecurity Research Affiliate at the MIT Sloan School of Management, and he has taught courses at the U.S. Naval Academy, where he was also the Deputy General Counsel to the Superintendent.
With over 20 years of combined cybersecurity, data privacy, business, law enforcement, military, national security, higher education, and teaching experience, he has worked as an analyst and an attorney for the U.S. Department of Justice, U.S. Navy, U.S. Department of Defense, law firms in Boston and Washington, D.C., and as the general counsel for an international software company based in Seattle, Washington. Kevin also is an expert witness and consultant with the Analysis Group and serves as a Director for the Board of Reading Cooperative Bank, a Trustee for the Board of Boston College High School, an Advisory Board Member for HYCU, Inc. and CyberSaint Security, and as a Member of the Boston College Law School Business Advisory Council. From 2016-2017, he was the Panel Lead for the Collegiate Working Group for the U.S. Department of Homeland Security's National Initiative for Cybersecurity Education (NICE). Kevin regularly provides expert commentary regarding cybersecurity and national security concerns for varying local, national, and international media outlets.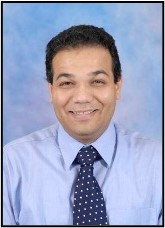 Closing Speaker
Professor of Cybersecurity and Networking, Incoming Program Director, Roger Williams University
Dr. Shakour A. Abuzneid, Ph.D., IEEE WCP, CySA+, Senior IEEE member
Dr. Shakour Abuzneid is Professor of Computer Science and Cybersecurity at St. Cloud State University and Director of the Cybersecurity program. He received a B.S. in engineering with honors in Computer and Control Engineering, an M.S. in Computer Engineering, and a Ph.D. in Computer Science and Engineering. Before joining SCSU, he served as Associate professor in the department of computer science and engineering at the University of Bridgeport. He is the founder and Director of Emerging Communications Technologies Center (ECT). Shakour served as the Director of Systems and Engineering Laboratories from 1997-2017 and the Associate Dean for international initiatives from 2008-2017 at the University of Bridgeport.
His background is in the fields of computer science and engineering, computer communications, networks, computer, and network security, cybersecurity, wireless and mobile communications, cloud computing, and the Internet of Things.
Sponsors