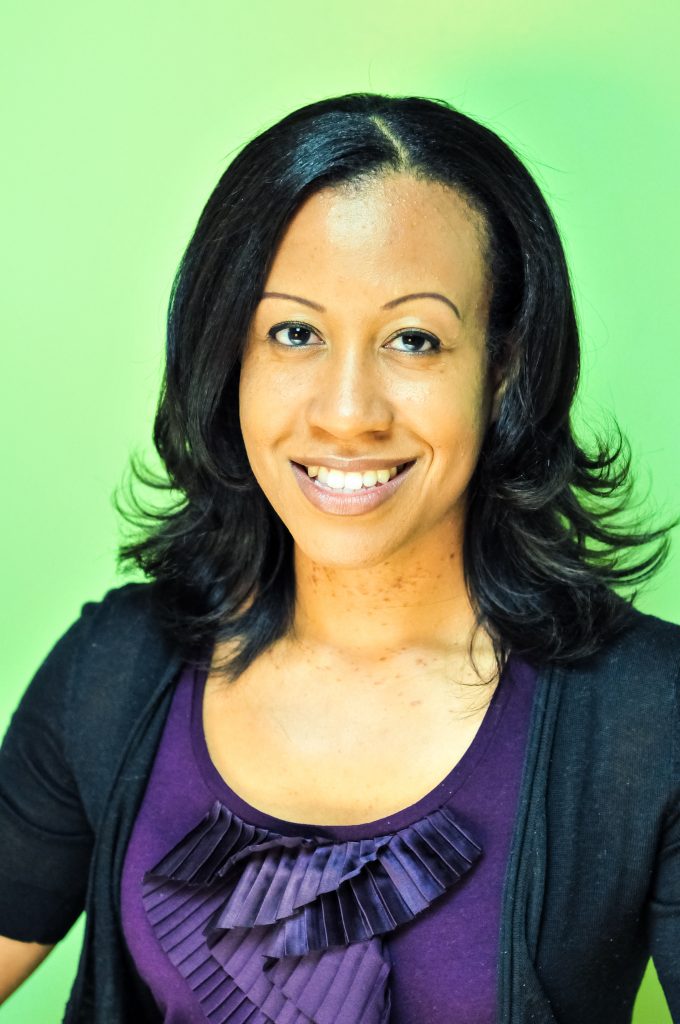 Christine Wiltshire Alves is the director of the startup team for the Rhode Island School for Progressive Education, an innovative new graduate school of education in Central Falls.
In March, The Learning Community charter school received the go-ahead from the state to create the graduate school, described as unlike anything seen before in Rhode Island. Aspiring teachers who enroll in the new graduate school will be immersed in an urban school classroom setting with a mentor, while taking classes at night and during the summer.
RISPE already has agreements with schools in Providence, Pawtucket, Central Falls and Woonsocket that will give graduates of the master's program priority in hiring. The school has received grants from the Rhode Island Foundation and the United Way of Rhode Island, as well as from the Joukowsky family.
PBN: How will this program compare with a graduate program in education at, say, Rhode Island College or the University of Rhode Island?
ALVES: The programs at the Rhode Island School for Progressive Education are urban residency-style graduate programs. They differ from programs [such as] those at Rhode Island College and the University of Rhode Island in that they embed residents in the school environment for an entire academic year rather than using the traditional student-teaching model.
Currently, none of Rhode Island's public or private institutions of higher education offer a residency program designed with the unique needs and challenges of urban education in mind. Urban teacher residencies have been proven to lead to better outcomes in urban schools. More akin to the training aspiring physicians receive in medical school, UTRs pair aspiring educators with a mentor teacher or principal on a full-time basis for an entire year. This training is much more extensive and immersive than what is currently available at traditional teacher preparation programs.
Research shows that urban residency models are more effective than traditional approaches in preparing teachers to teach in cities and to stay in the classroom for the long-term, addressing two notorious weaknesses in present day public education. RISPE will also be the only graduate school of education in the state with a specific, stated focus on recruiting, training, and supporting educators and school leaders of color.
PBN: Why do you believe there is a need for such a graduate program?
ALVES: RISPE seeks to address the demand for well-qualified, prepared teachers and school leaders in urban schools who are equipped with both a deep knowledge of content and extensive firsthand experience working in a successful urban elementary school.
Students attending urban schools accounted for about 29% of Rhode Island's student population as of 2015. This percentage represents 41,454 students attending schools in districts where 40% of schools have been designated as subject to state intervention by the Rhode Island Department of Education.
Statewide test results show that students in urban schools have fallen behind their suburban peers. On the 2016 PARCC [Partnership Assessment for Readiness of College and Careers] test, 20% of urban students met or exceeded expectations in ELA [English language arts], compared with 51% of suburban students and 38% of students statewide. PARCC results in mathematics show a similar disparity, with 15% of urban students meeting or exceeding expectations compared [with] 44% of suburban students and 30% statewide. The gap in test scores is even more dramatic for Rhode Island's ELs [English learners]. In 2016, only 8.8% of ELs in Rhode Island met or exceeded expectations in ELA and 8.2% met or exceeded expectations in math. This data serves to quantify a problem that RIDE identified in the 2015 Strategic Plan for Public Education: the need for better-qualified, well-supported teachers in urban schools.
At the state and federal levels, we are living in a structurally anachronistic policy environment. And institutionalized racism is evident at every level of our public-education system. Nationally, 40% of schools don't have a single teacher of color. Only 18% of teachers nationwide are people of color. In Rhode Island, the problem is even worse: less than 5% of our teachers are people of color and only 2% are Latino. This is in a state where students of color make up 40% of the overall student population, and in our urban schools, 80% of students are people of color. The data shows that we do not have enough teachers of color, and it also proves that teachers of color have a positive impact on both students of color and white students.
PBN: Has this type of master's-degree training been tried elsewhere and has it been successful?
ALVES: According to the National Center for Teacher Residencies, "roughly 50% of new teachers remain in the profession for five years." High rates of departure from the field are attributed to under-preparedness and burnout, conditions that the residency model seeks to alleviate.
In fact, NCTR also states that the five-year retention rate for teachers who complete an urban residency is 82%, suggesting that this mode of training is significantly more successful at preparing teachers for practice than a nonresidency program. Residency programs for teachers and school leaders have been implemented and highly successful in Boston, Chicago, New York and Los Angeles.
PBN: Can you explain what the application process will be like?
ALVES: To apply to a program at RISPE, candidates must submit an application form, responses to essay questions, official transcripts, and letters of recommendation from professors or workplace supervisors. Applicants who meet admissions criteria based on these materials will be invited for an interview day, which will include a tour of the school along with both individual and group interviews. Once interviews have been completed, the admissions committee will meet to decide on the incoming cohort. It is the task of the admissions committee to select a cohort whose members show evidence of critical thinking and self-reflection, deep knowledge, enduring curiosity and a social justice focus.
PBN: If applicants don't need an undergraduate degree in teaching, is graduating from this master's program enough to get them certified to teach?
ALVES: Yes, graduates of RISPE will be certified in either elementary education or building-level administration, in addition to earning their graduate degrees. In fact, every resident enrolled in the MAT program will be certified in both elementary education and elementary English as a Second Language education. This is quickly becoming a standard best practice in the field of urban education because the population of students who speak a language other than English at home continues to grow every year across the country.
William Hamilton is a PBN staff writer and the special projects editor. You can follow him on Twitter @waham or email him at hamilton@pbn.com.