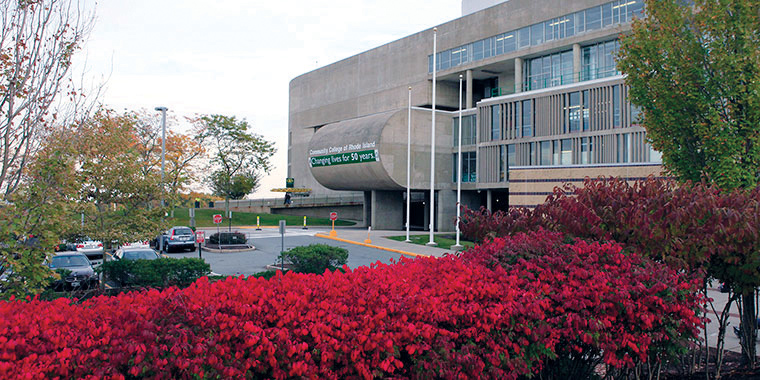 With an estimated $60 million budget shortfall in fiscal 2018 and another $200 million in fiscal 2019, Rhode Island's elected leaders are faced with difficult choices in the just-begun General Assembly session.
The issue likely to generate the most heated discussions is the Pawtucket Red Sox stadium deal.
In a city slow to attract significant investments, the PawSox deal has the potential to be transformative. Some of the state's leaders, including House Speaker Nicholas A. Mattiello, say that constituents are opposed to the deal. But being an elected leader is not about being a weathervane. It is about making the right choice and then standing up for it, all the while making the case.
This approach should inform budget negotiations as well, and unfortunately, two major issues from last year are still unresolved – the car-tax roll-back and the Rhode Island Promise scholarship initiative.
While there is no question that reducing taxes makes a politician popular, public expenditures can be a powerful and effective tool if invested well. And what could be more powerful than investing in the young people of Rhode Island by helping more of them earn an education and come out the other side without mountains of debt? The answer is nothing.
If Speaker Mattiello feels eliminating the car tax is a great investment in Rhode Island's future, he should present a well-thought-out plan for shrinking state government (while maintaining essential services). Horse-trading at the last minute is not the correct way to govern.