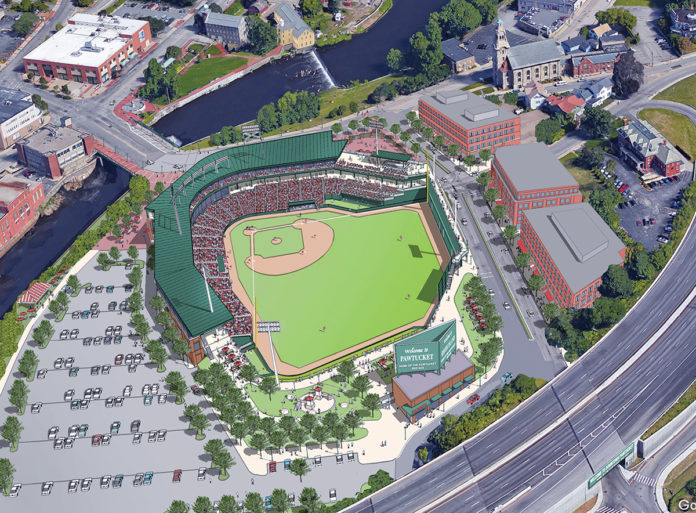 The deal to build the replacement for McCoy Stadium that is receiving intense public scrutiny is unprecedented. The team is offering to contribute $12 million in cash, as well as pay off $33 million in bonds toward the construction of the new ballpark, which is expected to cost $83 million. According to a minor league baseball official, no other team has offered to pay this large a portion of a stadium project before.
The plan calls for the rest of the costs to be covered by the state and ­Pawtucket.
To those who are at this point comparing the deal with the 38 Studios LLC fiasco, wake up!
The PawSox are a long-standing concern with significant yearly revenue and a connection to the Boston Red Sox, one of Major League Baseball's most valuable franchises. The team is not a high-risk startup venture.
Despite a recent decline in attendance, the team generates more than enough tax revenue to cover Rhode Island's bond obligations, never mind that a new stadium is likely to increase the number of people attending games.
On the other hand, Pawtucket's obligations are not covered by today's tax revenue, meaning that ancillary development planned for the project must happen. The team has committed to developing 50,000 square feet of mixed-use space next to the stadium that would produce revenue to help cover the city's costs.
It's clear the possibility of a repeat of the 38 Studios fiasco is extremely remote. And the upside for the state and for Pawtucket more than outweigh whatever risks there are.