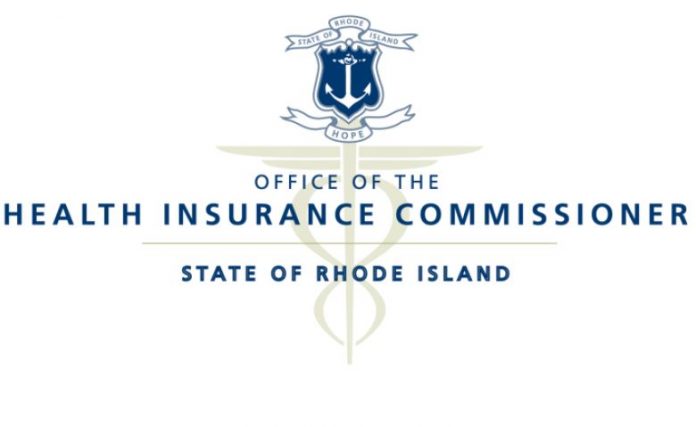 PROVIDENCE – The cost of health care in the Ocean State will be examined by a coalition of four academic, industry and state government bodies which will aim to establish a spending growth rate for the state, the R.I. Office of the Health Insurance Commissioner announced Thursday.
In addition to OHIC, the R.I. Executive Office of Health and Human Services, Brown University and the Peterson Center on Healthcare make up the collaboration known as The Rhode Island Health Care Cost Trends Collaborative Project.
Funded by a $550,000 Peterson Center of Healthcare grant, the two state agencies will lead the collaborative while partnering with Brown's School of Public Health to execute a data-driven cost trend analysis. Additionally, a steering committee – consisting of government, business and community leaders – will be tasked with guiding the collaborative.
"Increasing the transparency of our nation's health care performance is essential to increasing quality and lowering costs," said Michael A. Peterson, chairman and CEO of the Peter G. Peterson Foundation, in prepared remarks.
The four-part collaboration, he added, "will bring together key stakeholders to drive meaningful improvements to health in Rhode Island, and ideally will serve as a model for other states to follow."
In an effort to "understand the trends and increase transparency," said Gov. Gina M. Raimondo in a statement, the group will strive to "ensure Rhode Islanders have access to quality, affordable health care and that businesses and taxpayers have greater cost predictability."
Thursday's announcement follows on Raimondo's 2015 Working Group to Reinvent Medicaid which was the impetus for a package of reforms updating Medicaid. Existing research completed by the Massachusetts' Health Policy Commission, which has set annual health care spending targets since 2013, will be reviewed in the development of such a plan for Rhode Island.
Emily Gowdey-Backus is a staff writer for PBN. You can follow her on Twitter @FlashGowdey or contact her via email, gowdey-backus@pbn.com.