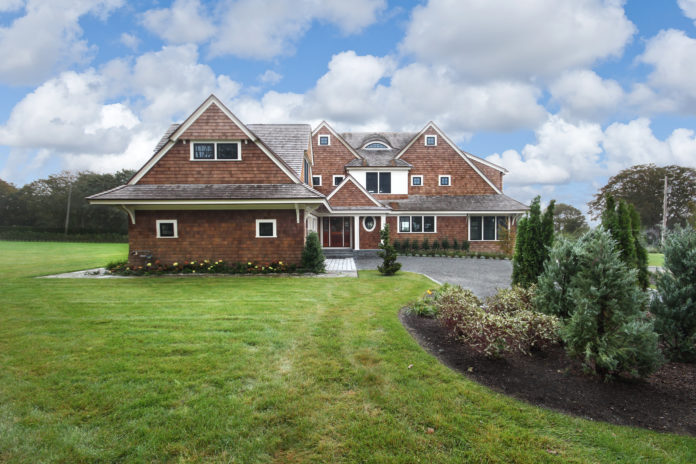 MIDDLETOWN – A newly constructed house in a shingle-style design sold last week for $3.28 million, the highest price for the year to date in Middletown.
The house at 21 Kane Ave. is in the Easton's Point section of the town and has sweeping views of the Atlantic Ocean. The structure has five bedrooms, two stone fireplaces, a patio with a built-in gas fireplace and a two-car garage. It is within walking distance to two beaches.
The property was listed by Hogan Associates, and agent Jen Pierik. In a news release, the real estate company reported the house has great curb appeal and had attracted "great anticipation" among buyers as it neared completion. The property was under contract after one month, the real estate company reported.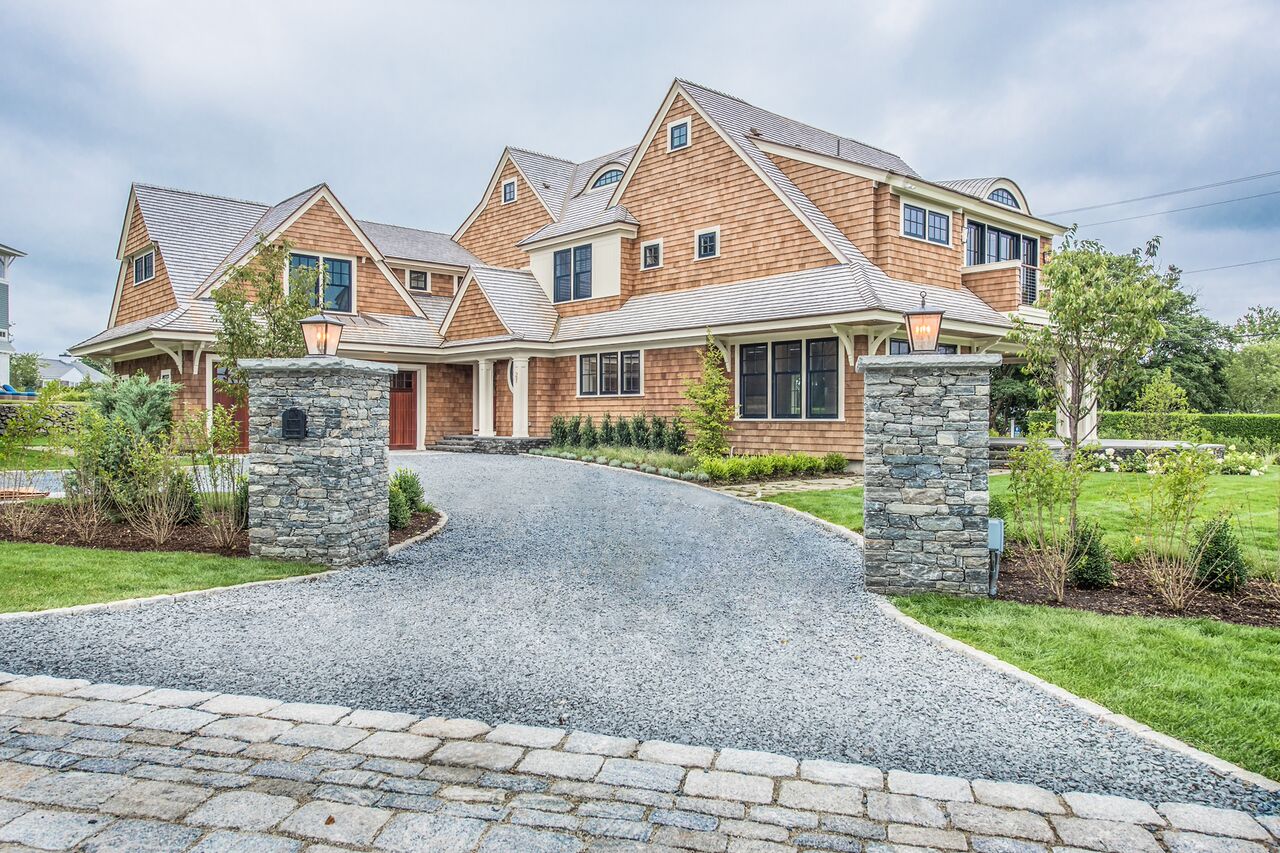 Designed by Alec Tessa of A. Tessa Architecture, the house covers 5,200 square feet, according to the news release. The builder was JPS Construction.
Lila Delman Real Estate International represented the buyer through sales associate Kristin Parella, according to its release.
The sale closed on Sept. 20.
Mary MacDonald is a staff writer for the PBN. Contact her at macdonald@pbn.com.