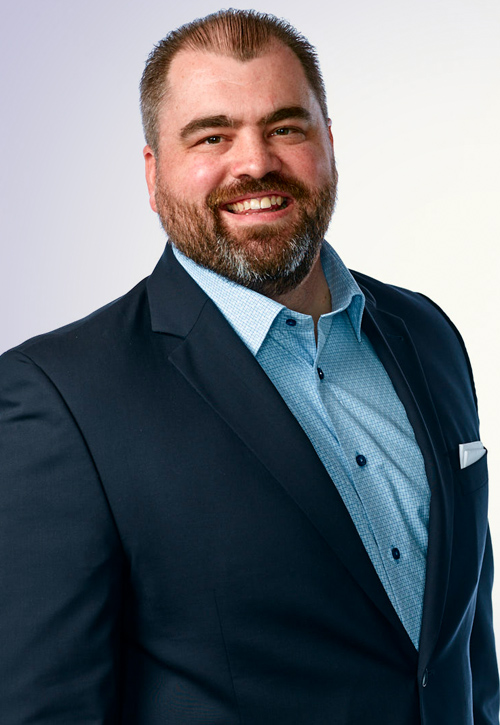 Smithfield, RI (June 18, 2018) — InvestmentNews has recognized Nick Loring, CFP®, CIMA®, MBA, CRPC®, CRPS®, Principal of Loring Advisory Group, as a 2018 40 Under 40 Honoree*. Nick was chosen from a pool of almost 1,000 nominees by a panel of reporters, editors and other representatives of InvestmentNews, to make a list of 40 talented individuals.
"I'm really truly humbled & honored to receive such recognition" said Nick. "I owe a huge debt of gratitude to so many people, most importantly our clients, who place so much trust & faith in us, and the team at Loring Advisory Group, without whom achievements like this would not be possible."
InvestmentNews' 40 Under 40 project strives to award the young talent that is rarely recognized in the financial advice industry. By rewarding these honorees, InvestmentNews hopes to reveal the promising future for the industry.
"Winners were chosen based on their level of accomplishment, contribution to the financial advice industry and leadership," explains Frederick P. Gabriel Jr. editor of InvestmentNews. "They are role models for other young individuals who are striving to make a difference."
Nick, along with the others making the 5th annual 40 under 40 list, is highlighted in the June 18th issue of InvestmentNews and online at investmentnews.com.
To learn more about Nick, the 2018 winners, awards and the luncheon please visit http://www.investmentnews.com/section/awards-and-recognition/40-under-40.
About InvestmentNews
InvestmentNews is the leading source for news, analysis and information essential to the financial advisory community. Since 1998, our standard of editorial excellence and deep industry knowledge has allowed us to educate, inform and engage the most influential financial advisers. Through a weekly newspaper, website, newsletters, research, events, videos and webcasts, InvestmentNews provides exclusive and up-to-the-minute news, as well as actionable intelligence, that empowers financial advisers to serve their clients and run their businesses more effectively whenever, however and wherever they need it.
The InvestmentNews headquarters are located in New York, with offices in Chicago and Washington D.C. InvestmentNews is part of Crain Communications, Inc.
About Loring Advisory Group
Loring Advisory Group has been providing individuals and organizations with financial guidance since 1993. Located at 600 Putnam Pike Suite 4, Greenville, RI (401) 949-4196, the firm prides itself on crafting unique strategies for each client. For more information, please visit www.loringadvice.com. Securities and Advisory Services offered through Commonwealth Financial Network; Member FINRA/SIPC, A Registered Investment Advisor.
* InvestmentNews 40 Under 40 winners must be 39 or younger and are judged, by the editors of InvestmentNews, on their accomplishments, industry contributions, leadership, and promise (passion, enthusiasm, and ideas). 1,000 advisors were considered. 4% of candidates were named to the list.
Photo Credit: Brad Trent
For additional information, contact:
Loring Advisory Group
(401) 949-4196
info@loringadvice.com
www.loringadvice.com