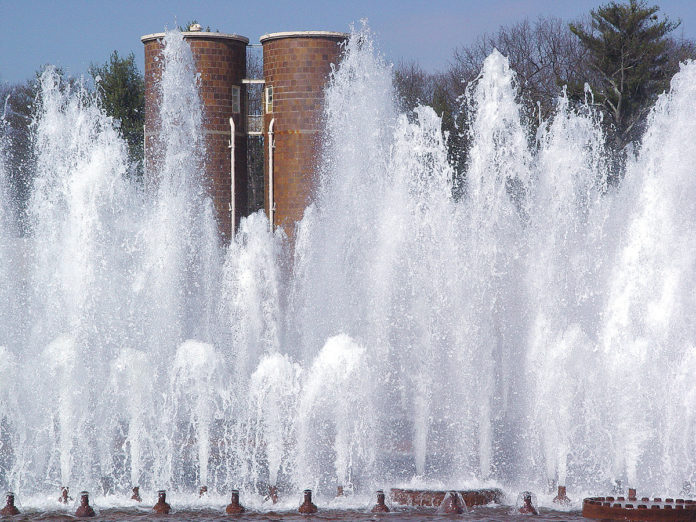 The post-retirement benefit Armageddon that awaits Providence has inspired a state legislator to offer up a bill that would help the city deal with the issue with seemingly few political consequences.
The legislation establishes a statewide water-supply authority that would take over the administrative responsibility for managing any or all of the state's 490 public water-supply systems. Such an entity would make a water supplier such as the Providence Water Supply more a cash cow than a break-even proposition for the city.
If enacted, the owners of the water would be allowed to earmark revenue from the new state authority, which would buy water from the Providence Water Supply Board and others, toward local pension or retirement systems.
If this sounds too good to be true, well, it is. That's because the cost of running the water-supply system would still have to be paid. Thus a water owner such as Providence would only see the income but none of the expense of distributing drinking water across the state.
The likely result of this sleight of hand would be a major rate hike for those people buying the water at the retail end, including but not limited to Providence's taxpayers. In effect, it would be a tax increase without the politicians who enabled it having to answer to the voters for it.
In the end it would seem that the city's elected leaders would not be required to make progress at getting liabilities and revenue to match up as they should, all the while smiling sheepishly as taxpayers are forced to pay for past bad promises and poor management.