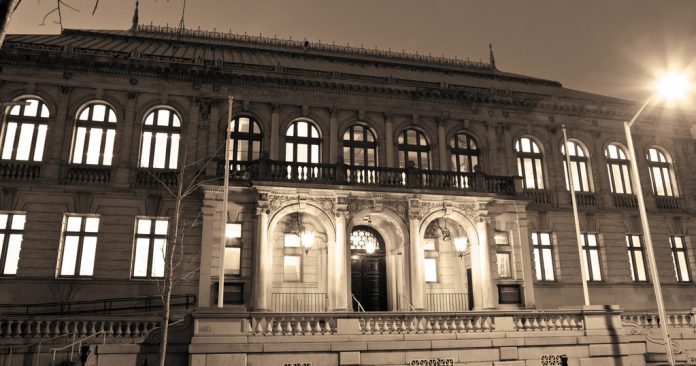 PROVIDENCE – The Providence Public Library and the Rhode Island Service Corps of Retired Executives will host a free workshop series on various aspects of planning and owning a small business, the PPL announced Wednesday.
The series will feature eight workshops, each held on a Saturday, starting Sept. 29 and running through Nov. 17.
The series includes talks on administrative and legal considerations when starting a business, marketing for startups and established businesses, digital marketing, networking, taxes, accounting, business plans and finding resources for a business.
The Saturday workshops will run from 9:30 a.m. to 12:30 p.m. at the PPL, located at 225 Washington St.
The workshops will feature RI SCORE counselors as well as library staff discussing library resources that may aid attendees with researching business and marketing plans.
Registration is required to attend the events. To do so, attendees may sign up on the PPL website or may email their name and phone number to pplref@provlib.org with the subject line "Attention: Ann P".