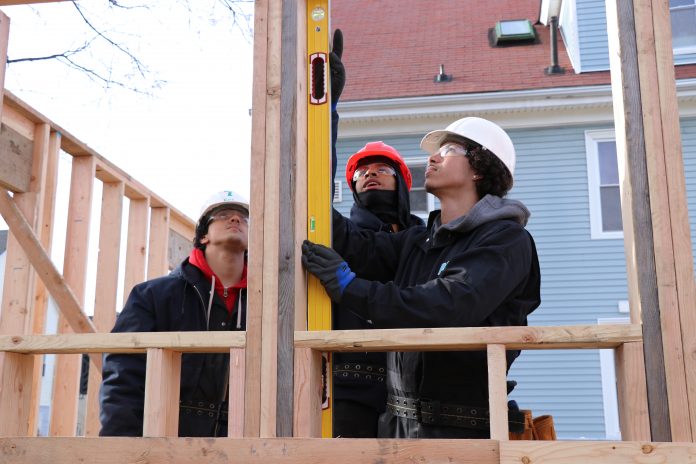 PROVIDENCE – A beam-signing ceremony was held on Jan. 15 to celebrate achievements made by Providence Career & Technical Academy students in the Home Build program.
Currently, the students are collaborating on the construction of a 770-square-foot, two-story, two-bedroom home on Blackstone Street in Ward 11 of Providence. The structure is expected to be completed by June and will represent the work of nearly 150 senior and junior carpentry, general construction, electrical, HVAC, plumbing and pre-engineering students.
Students in the graphic-communications program will design real estate marketing materials to aid in the sale of the home.
On-site construction is overseen by Casa Buena Builders.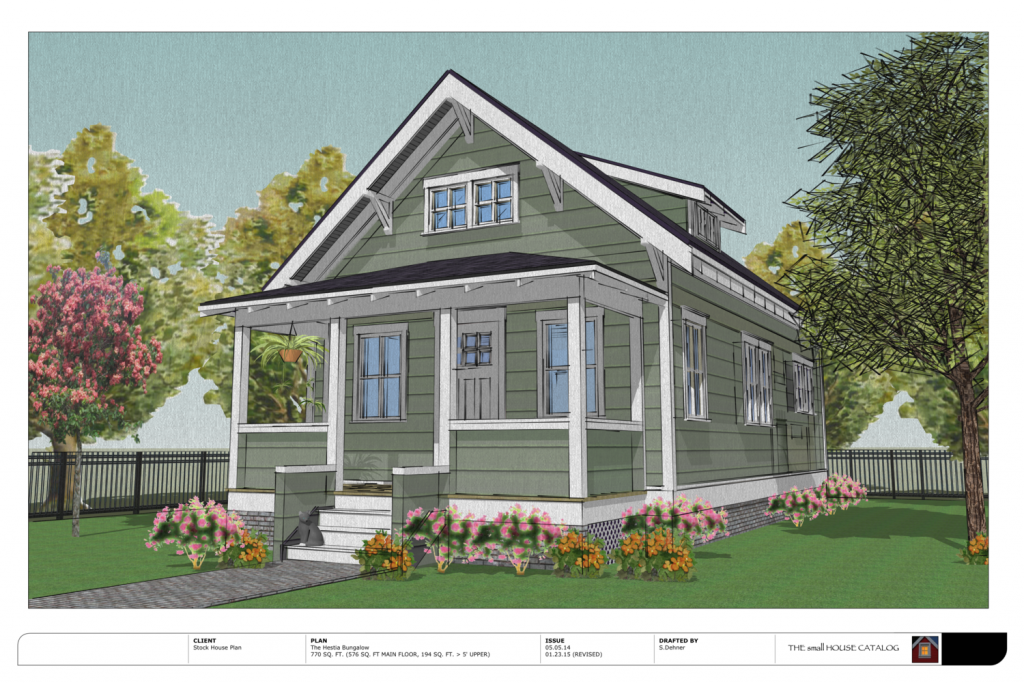 Present at the ceremony were Providence Mayor Jorge O. Elorza and City Councilwoman Mary Kay Harris, as well as participating students.
"This project presents our students with an invaluable opportunity to gain real-world experience in the building trades," said Elorza in a statement. "In addition to putting residential construction techniques into practice, they are also learning important life skills, [such as] team work and time management."
The school's Home Build program is funded by the Governor's Workforce Board, Providence Public Schools and the city's Office of Economic Opportunity. Proceeds from the sale of the house will benefit future Home Build projects.
More than 100 freshmen and sophomores benefited from job-shadowing opportunities throughout the construction of the home.
"Workforce development is economic development. The PCTA Home Build program is giving hands-on construction experience to high school [youths] that will prepare them for future academic and career success and put them on a pathway to economic prosperity," said Providence Director of Economic Opportunity Brian Hull in prepared remarks.
Emily Gowdey-Backus is a staff writer for PBN. You can follow her on Twitter @FlashGowdey or contact her via email, gowdey-backus@pbn.com.