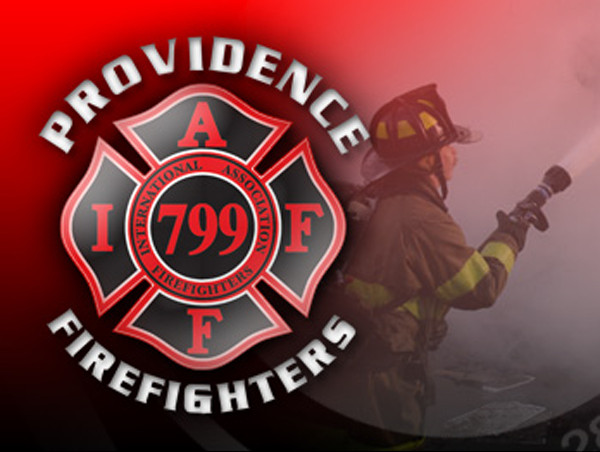 PROVIDENCE – The Providence firefighters union has settled its two outstanding Medicare and pension lawsuits with the city, the union announced Thursday.
Late Wednesday, Providence Firefighters IAFF Local 799 voted to give up cost of living adjustments for 10 years, through 2023, for new retirees as well as have all members enroll in Medicare when they become eligible.
As part of the agreement, city officials will make annual contributions high enough to maintain a "well funded and sustainable pension system," Paul Doughty, Local 799 president, said in prepared remarks.
"The common denominator in the rising unfunded liabilities in pension systems across the state and the country is the failure of the employer to makes its annual required contributions," said Doughty.
In the news release Doughty said the deal was "by no means a victory" and that the union expects the city to comply with its terms, which will be monitored by the court.
The union represents more than 400 firefighters and emergency medical technicians in Providence and the suit settlement was ratified by 70 percent of active firefighters in a secret ballot vote.