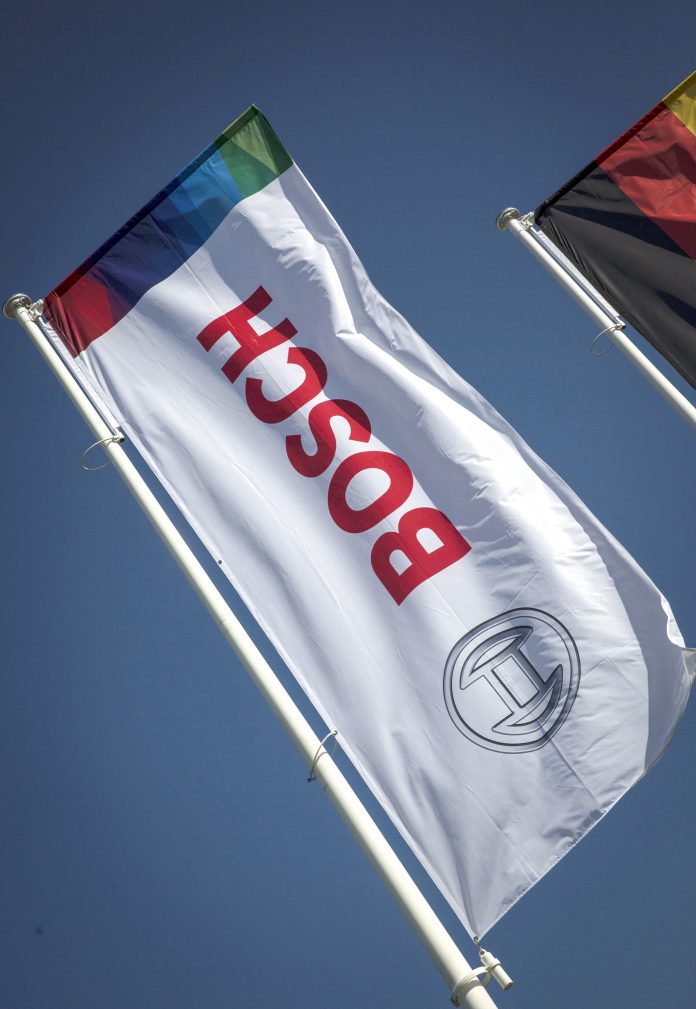 PROVIDENCE – Rhode Island received $860,000 in a national settlement with Fiat Chrysler Automobiles N.V. and Robert Bosch GmbH related to the alleged installation of emission "cheat devices" on 174 diesel automobiles sold in Rhode Island and 1,500 automobiles nationally, the R.I.  Attorney General's Office announced Friday.
The systems were installed in model year 2014-16 Jeep Grand Cherokee and Ram 1500 diesel vehicles.
Fiat Chrysler will pay Rhode Island more than $236,000 in the settlement. Nationally, the company will pay $72.5 million, excluding a California settlement and federal penalties.
The company is required to pay eligible owners who take their automobiles to a dealer to have software repaired an average restitution of $2,908. Eligible lessees and former owners may be due a restitution payment of $990.
The company Bosch was alleged to be responsible for installing the emissions defeat devices in diesel vehicles, the suit alleged. The company was also involved with Volkswagen, which was accused of similar practices. Bosch will pay the state $623,000 as part of the settlement. The company is expected to pay $98.7 million to 49 states, Puerto Rico, Guam and the District of Columbia, and potentially more, including payments to California and the federal government. The company is also expected to pay $27.5 million to affected consumers in another settlement related to the same allegations, as well as a separate $5 million payment to the National Association of Attorneys General.
The suit alleged the emissions defeat devices concealed the release of harmful nitrogen oxides in real driving conditions in vehicle tests and was not compliant with vehicle emission standards set by states.
The settlement prohibits Fiat Chrysler from engaging in deceptive or unfair acts in the future, and it requires the company to implement processes to monitor compliance at Bosch and to refuse requests for software development and programming that could result in the installation of device defeat software.