PROVIDENCE – Ken Wagner, the commissioner of elementary and secondary education, is stepping down in April and will be joining the Annenberg Institute at Brown University as a senior fellow of education policy and practice, the R.I. Department of Education announced Monday.
Wagner's last day is anticipated to be April 26. He began his role at RIDE in 2015.
Gov. Gina M. Raimondo announced Monday that she will recommend Angélica Infante-Green to replace Wagner. Wagner is expected to aid in the transition process to onboard Infante-Green.
"I have been fortunate to work with an incredible team of people over the last three and a half years. Together, we have been able to create exciting new opportunities for students, to better support and invest in our teachers, and to distribute leadership so that each of us can understand the role we play in improving schools," stated Wagner. "I'm proud of the work we've done, and most of all I'm excited about the work that lies ahead. To dramatically improve education in our state, Rhode Island must stay the course on a long-haul journey, and I believe we will rise to the occasion to do just that."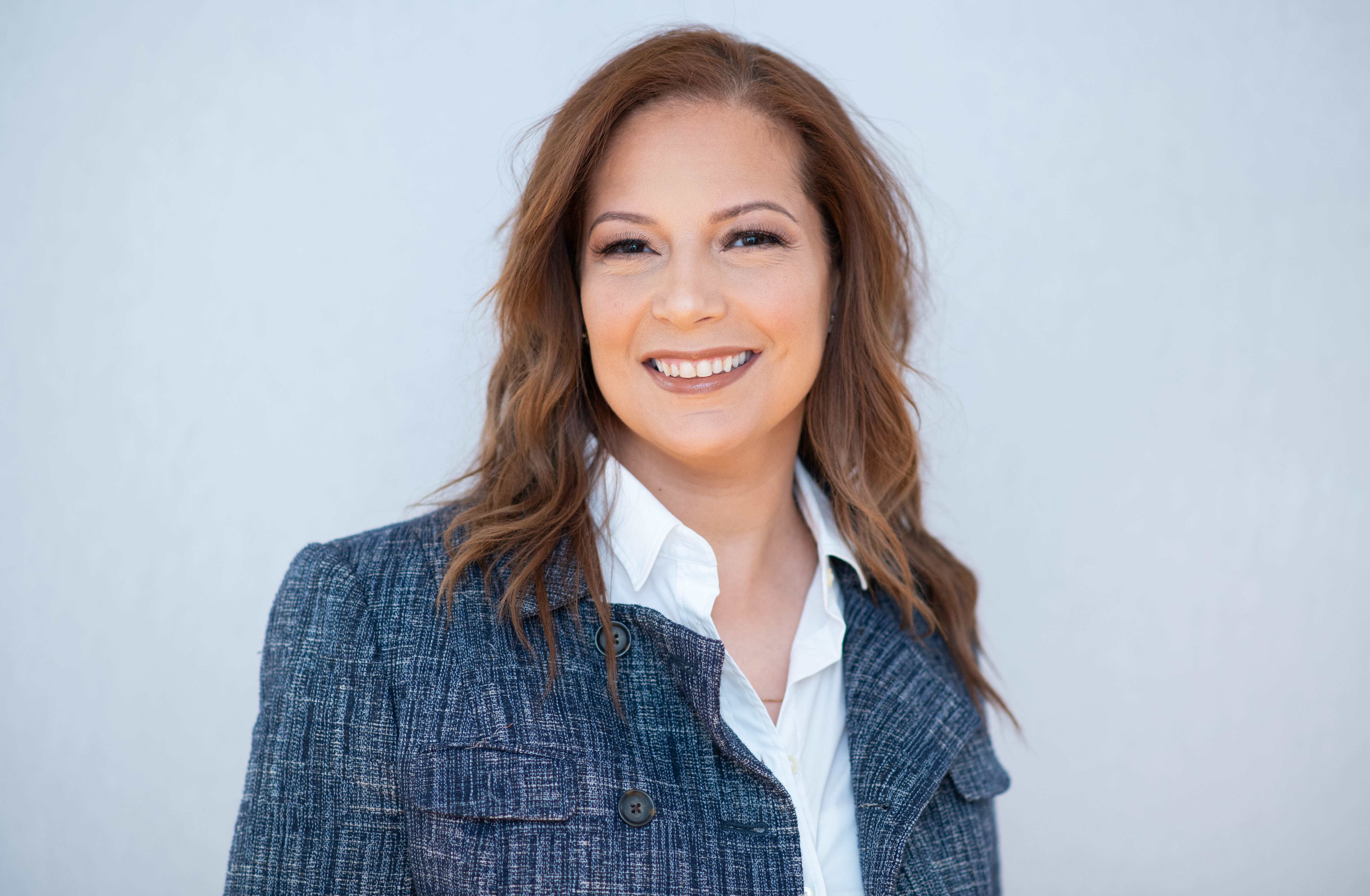 Infante-Green would be the first person of color named to the role in the state as well as the first Latina in the role, the governor's office said. She currently serves as the deputy commissioner of the N.Y. State Education Department's Office of Instructional Support P-12.
"Rhode Island has an urgent need to improve schools and close achievement gaps for our students, and I believe that Angélica can help push our state forward," stated Raimondo. "Her passion for education and her commitment to equity as an educator, leader, Latina, and mother are unmatched, and I look forward to working with her to stay the course on a long-term, comprehensive education strategy that is focused on the needs of every student in Rhode Island."
The recommendation will be reviewed by the R.I. Council on Elementary and Secondary Education and the Board of Education March 26. If approved, her planned start date is April 29.
"Rhode Islanders are demanding better for their kids and their futures, and that's what all of us want," stated Infante-Green. "I became a teacher because I saw firsthand the transformative power of education. Every child deserves the opportunity for a good education, and it is on us to ensure that all students are positioned for success."
Infante-Green holds a master's degree in education, and in school administration and supervision from Mercy College.
Chris Bergenheim is the PBN web editor. Email him at Bergenheim@PBN.com.