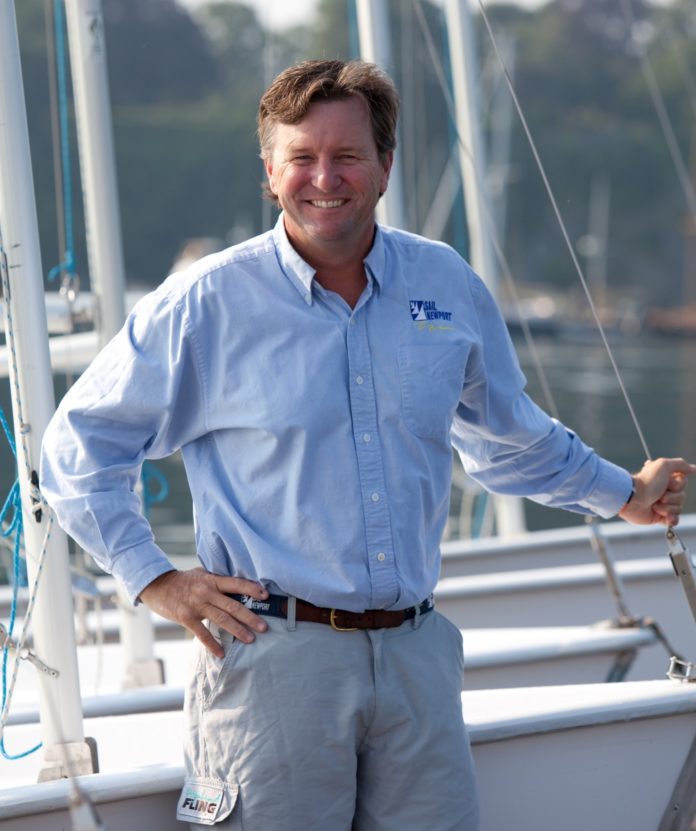 NEWPORT – Sail Newport will host a celebration of its 35th anniversary on Saturday, Sept. 8, to commemorate the growth witnessed by the industry locally since the loss of the 1983 America's Cup.
The gala will take place at the nonprofit's Sailing Center. Cocktails, dinner and live entertainment, including a band and live auction, will be featured. Guests are asked to wear nautical chic, meaning jacket, no tie.
Online ticket sales have closed, but tickets may still be purchased by contacting Emily Greagori at Emily.greagori@sailnewport.org or (401) 846-1983.
Sponsorships are also available and interested parties are asked to contact Brad Read, Sail Newport executive director.
Emily Gowdey-Backus is a staff writer for PBN. You can follow her on Twitter @FlashGowdey or contact her via email, gowdey-backus@pbn.com.