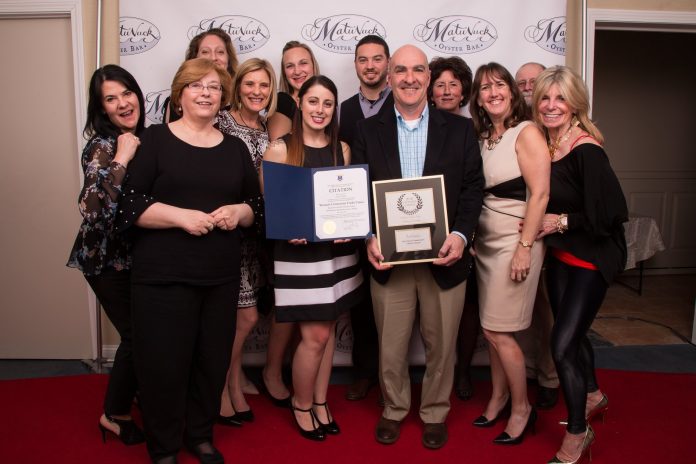 WESTERLY – The Southern Rhode Island Chamber of Commerce recently voted the Westerly Community Credit Union "Best Employer" for 2018, according to a press release.
Nineteen businesses were nominated for the award and the credit union was selected by the Southern Rhode Island Chamber's Chamber Choice Committee.
"We are very proud to be selected as the best employer," said Stephen White, president and CEO of the Westerly credit union. "I know that great businesses succeed because of the quality of the people who work for them, not by the buildings they own."
The credit union, founded in 1948, serves more than 18,000 members throughout South Kingstown, Richmond and Westerly.
"Knowing we treat our best assets well means we are succeeding to the highest degree possible," White added.
Eli Sherman is a PBN staff writer. Email him at Sherman@PBN.com, or follow him on Twitter @Eli_Sherman.