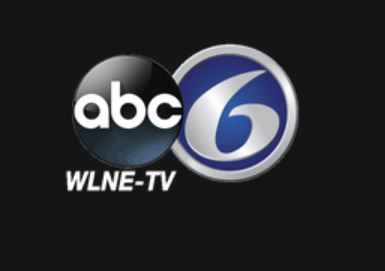 PROVIDENCE – Citadel Communications LLC has reached an agreement to sell WLNE-TV ABC 6 to Standard Media Group LLC, the companies announced Thursday.
The station is one of two ABC affiliates that Citadel will sell to Standard Media Group for $83 million. The other station included in the deal was KLKN-TV ABC 8 in Lincoln, Neb.
The deal is expected to close in the fourth quarter of 2019, but is subject to regulatory approval.
Standard Media, headquartered in Nashville, Tenn., is in part financed by Standard General LP, a New York-based investment firm that previously was a major investor in Media General (the former owner of WJAR-TV NBC 10) and is currently the largest shareholder of Twin River Worldwide Holdings Inc. WLNE-TV ABC 6 will be Standard Media's first station in New England.
"We are excited to work with the talented teams in Providence and Lincoln to grow the business with a strong focus on high-quality local news," stated Deborah A. McDermott, Standard Media's CEO. "We look at this acquisition as the first of many as we work to create a new competitive player in the consolidating broadcast TV industry. I am honored that [Citadel CEO] Phil Lombardo has chosen us to take WLNE and KLKN forward. He has been a long-time friend and mentor to me, and his contributions to the broadcast industry have truly helped to make it what it is today."
McDermott was most recently the chief operating officer of Media General, and CEO and president of Young Broadcasting, overseeing TV station integration via acquisition.
Standard Media was formed when it acquired nine Sinclair Broadcast Group TV stations in seven markets for $441.7M in 2018.
Chris Bergenheim is the PBN web editor. You may reach him at Bergenheim@PBN.com.