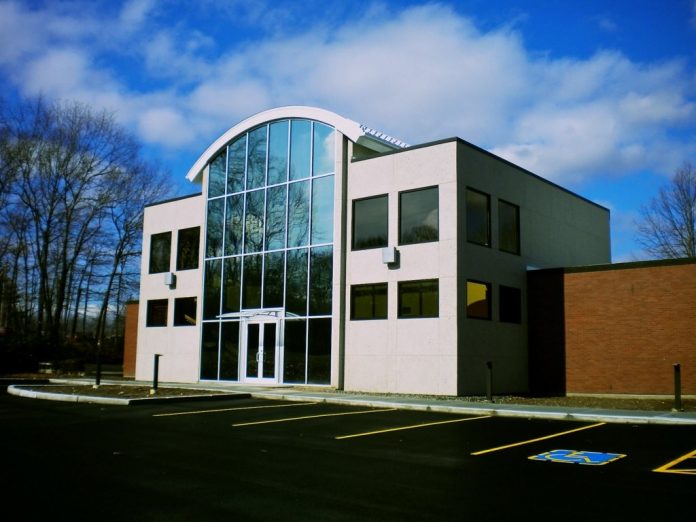 WEST WARWICK – Arpin Van Lines was rated No. 1 in a survey of the franchise-systems for household goods shipment services in the country for "net satisfaction"  in the 24th annual Nationwide Relocating Employee Survey conducted by Trippel Survey & Research LLC, the company announced Tuesday.
The company received a net satisfaction percentage of 51 percent, 2 percentage points higher than any other company in the survey, of which there were more than 12.
"This is the third year in a row that we have rated among the best in the industry for customer service," said David Arpin, president and CEO of Arpin Van Lines. "While we are pleased with this ranking, it motivates us to try even harder and keep looking for ways to improve the customer experience, especially as technology improves, moving volume increases and the market evolves."
The company ranked No. 2 for overall among franchise-systems for average survey score at 8.4 behind United Van Lines at 8.42 and No. 3 overall when including independent companies and other shipping systems, with both franchise-system companies behind independent company Budd Van Lines at 8.45.
Trippel gathered a total of 6,983 employee transferee evaluations for the survey, which covered a range of moving-industry providers, including household goods shippers, relocation-management companies and relocation-mortgage entities. The survey took place over six months ended June 30.
Arpin Van Lines is a division of Arpin Group Inc.
Chris Bergenheim is the PBN web editor.