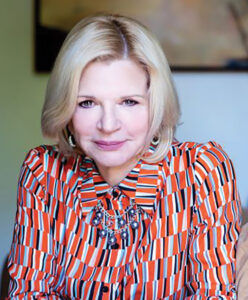 COVID-19 INDUSTRY IMPACT
While COVID-19 introduced many global challenges in the life sciences industry, it also accelerated scientific and regulatory collaborations and innovations. The urgent need to develop treatments, vaccines, diagnostics, and medical devices, along with adjustments to related regulations, led many competitors in the life sciences sector to cooperate in developing solutions to scientific problems. The scientific community learned not only to cooperate and collaborate on a global level, but to do things faster and differently.
DEVELOPING FUTURE LEADERS
Following these paradigm shifts in the industry, the leadership skills needed to continue to drive scientific innovation and lead life sciences organizations will also be very different. What can we do to prepare our life sciences leaders for the future?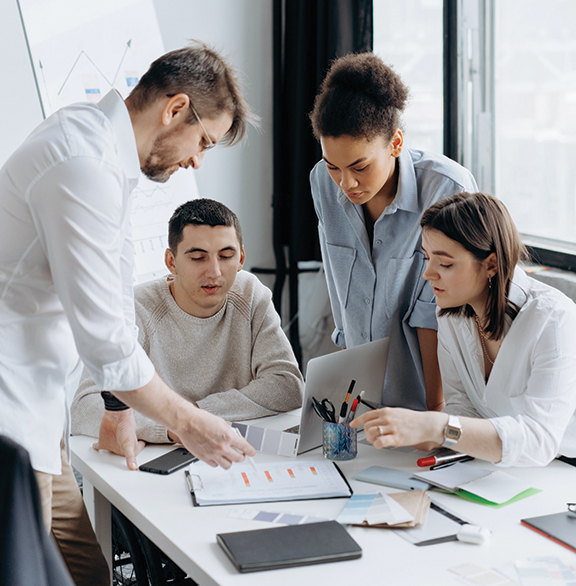 Not surprisingly, the skills and personality traits that lead to success in science do not always lend themselves to leadership roles. Most scientists and researchers are trained in a rational scientific methodology, leaving them short with the challenges of leading teams and delivering results. Yet, the complex questions that science strives to answer give lots of opportunities for people of different backgrounds to contribute to the answers by working together.
BUILDING GREAT TEAMS
Building great teams is a science within itself. Each individual has unique talents, gifts and skills. How a leader leverages these holistically is a measure of how well a team performs. There's a famous quote by philosopher Aristotle that says, "the whole is greater than the sum of its parts". It suggests that the work produced by teams is better than if that same work was completed by individuals. The end result is the energy is multiplied and so are the results.
EMPOWERING EMPLOYEES
Employees want to be respected at work, have the autonomy to make their own decisions, and work in an environment of psychological safety, where they can be candid with their managers. When employees trust leadership, they anticipate that leadership will do what's best for all involved.
Leaders can make trust part of their organization's culture by communicating a strong vision and clear expectations, showing high ethical and moral standards, creating clear structures and listening to people at all levels. When commitment to the shared vision is strong, people simply find ways to effectively communicate and cooperate with one another to achieve desired results.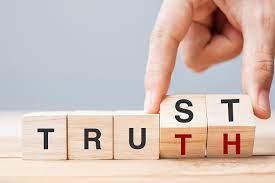 BUILDING TRUST
With virtual teams being the new normal, building trust when teams are not physically together takes time and focus. In fact, building trust among virtual teams is a continuous process that never truly ends. By committing to open, frequent and transparent communication, providing opportunities to build intimacy and personal knowledge, and displaying a willingness to talk about wins and mistakes, leaders can help create a trusting environment and a successful team.
The best leaders build strong relationships with plenty of trust, so people feel safe to participate fully and motivated to put effort and energy into reaching something meaningful and important—together.
---

ABOUT RI BIO: As the Professional Trade Association and Hub for Life Sciences in the greater RI area, RI Bio advances the industry and professionals through education, collaboration and advocacy. Learn more about our Leadership Training on our website or contact us at connect@ri-bio.org.