Spear Phishing Spotlight:
Citrin Cooperman's cybersecurity team recently performed a simulated spear phishing campaign for a healthcare organization. The campaign's objective was to reduce the susceptibility of the organization's employees to becoming victims of an actual spear phishing attack. The simulations helped us to identify users who were prone to being tricked into supplying sensitive information, such as user credentials or personally identifiable information. Through education and reinforcement, we reduced the percentage of users falling prey to attacks from over 35% to 0%. This process improved the company's overall security by boosting their users' ability to avoid potential future attacks.
Ask yourself the following questions:
Did you know that 9 out of 10 data breaches begin with spear phishing attacks?
Are you aware of the major repercussions associated with a spear phishing attack?
Are you consistently educating your employees on how to detect a spear phishing attempt?
If you answered NO to any of these questions, call Kevin Ricci at 401.421.4800 or kricci@citrincooperman.com, and learn how you can empower your employees and lower your risk of a phishing attack.
Spear Phishing Services:
• Simulated spear phishing campaign is designed to:
Assess your risk and susceptibility to an attack
Educate your employees on prevention
Prevent future attacks from happening
Click here to learn more about Citrin Cooperman's Cybersecurity practice.
---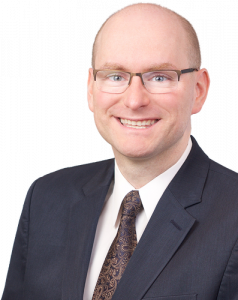 AUTHOR KEVIN RICCI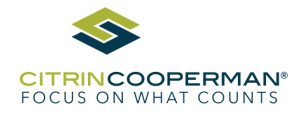 10 Weybosset Street, Suite 700  |  Providence, RI 02903  |  401-421-4800
---
Citrin Cooperman, your CPA FOR EVERYDAY™, is a full-service accounting and consulting firm with 10 locations on the East Coast. Visit us at citrincooperman.com.