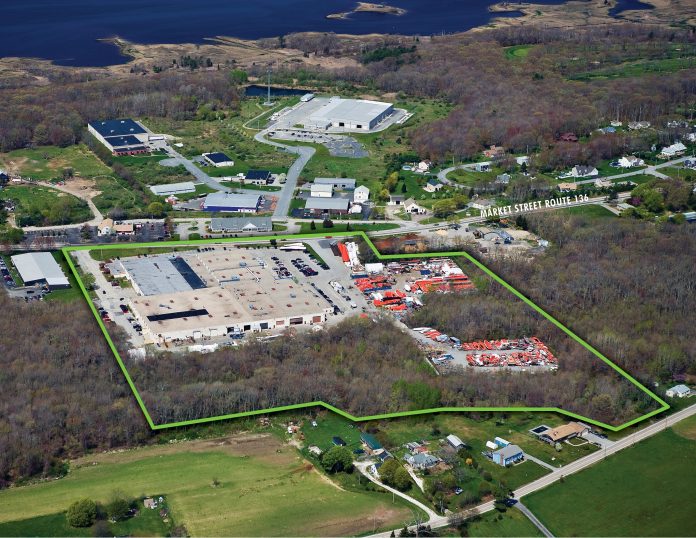 WARREN – Two industrial properties in Warren have been sold for a combined $8.6 million, CBRE Group Inc. announced Wednesday.
The largest property, at 373 Market St., is a nearly 200,000-square-foot manufacturing facility on 23 acres. The property already is home to tenant TPI Composites, which will occupy some 100,000 square feet.
The new owner, identified as Pearson Complex LLC, plans to occupy the remainder of the space, according to a news release. The Market Street property was sold for $4.3 million, according to CBRE, which brokered the sale.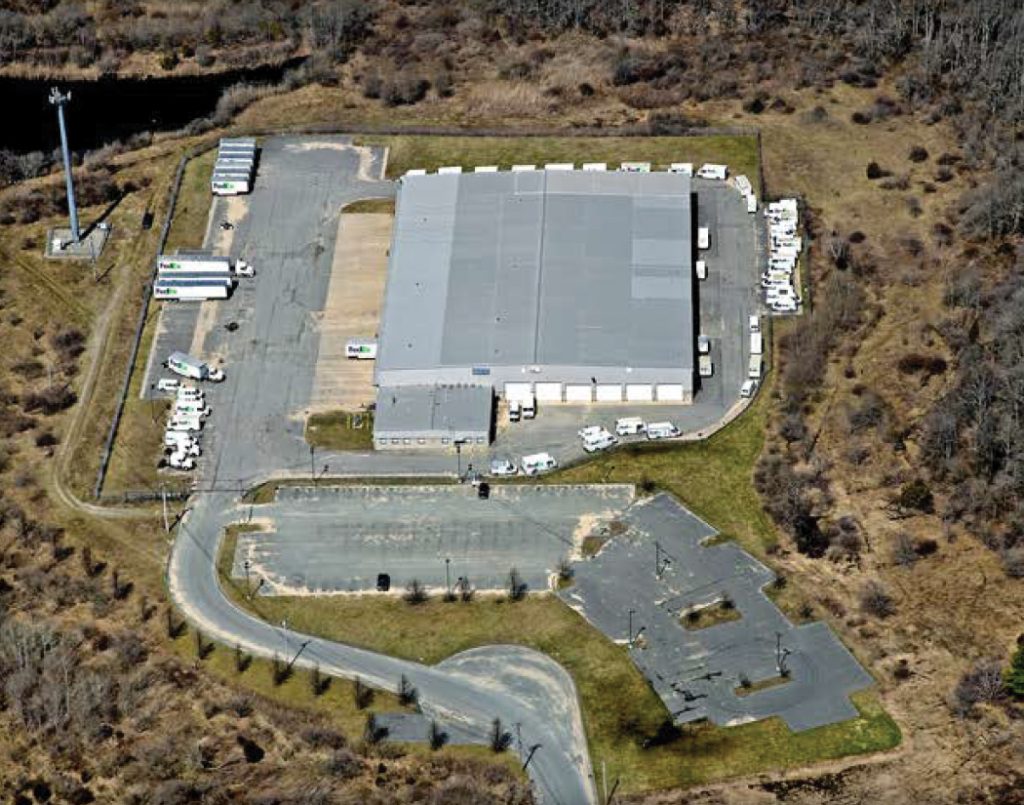 The second site, at 15 New Industrial Road, was acquired by Mussuchuck Properties LLC. The property most recently was occupied by FedEx. The property sold for $4.4 million.
Jade Plastics, the new tenant, is a family-owned manufacturer of plastic composites and has operated in neighboring Bristol for more than 40 years, according to its website.
The relocation to a larger space will allow Jade Plastics to continue its growth, CBRE reported.
Mary MacDonald is a staff writer for the PBN. Contact her at macdonald@pbn.com.