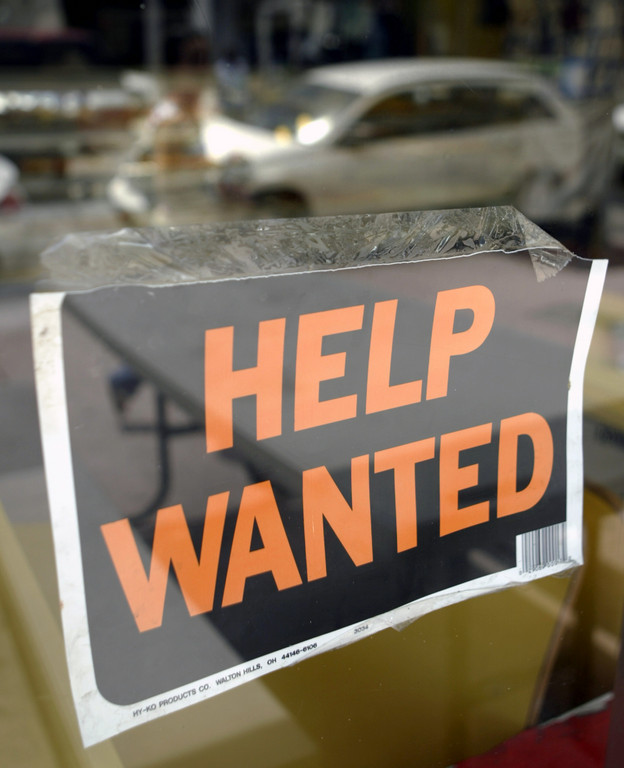 NEW YORK – United States job openings fell to a five-month low in November while still exceeding the number of unemployed Americans by almost 1 million, data consistent with a tight job market.
The number of positions waiting to be filled fell by 243,000 to 6.89 million, from a revised 7.13 million in the prior month, according to the Job Openings and Labor Turnover Survey or JOLTS, released by the Labor Department on Tuesday. The quits rate held at 2.3 percent, indicating confidence that job prospects remain strong.
Key insights
The number of openings remains near a record, signaling employers continue to seek workers at a healthy pace. While the JOLTS data are for November, the December jobs report on Friday showed broad strength in payrolls and wages. The quits rate held steady as 3.41 million Americans quit their jobs, down slightly from 3.52 million and the third straight decline. Federal Reserve policy makers watch the quits rate for signs of upward pressure on worker pay that may feed into inflation. Job postings exceeded the number of unemployed people by 870,000, one of the biggest gaps in data back to 2000. That signals a tight labor market, which also bodes well for worker pay. Average hourly earnings rose in December to match the fastest annual pace since 2009. Although it lags a month behind other Labor Department data, the JOLTS report adds context to monthly employment figures by measuring dynamics such as resignations, help-wanted ads and hiring.
Hiring edged down to 5.71 million from 5.93 million the prior month while separations fell to 5.51 million. Categories showing declines in openings included construction, manufacturing and professional services.
Shobhana Chandra is a reporter for Bloomberg News.