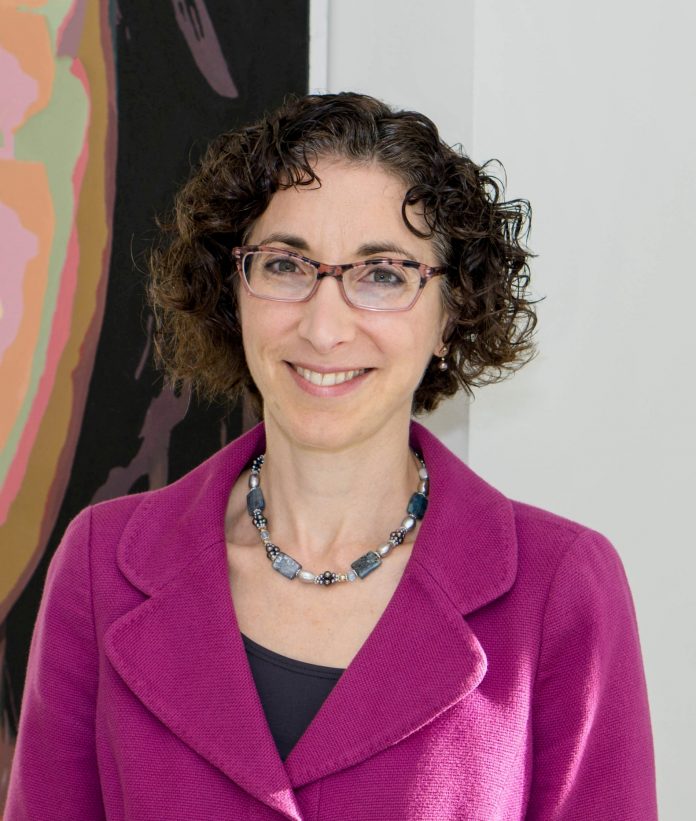 PROVIDENCE – A new chair and five new members were appointed to the United Way of Rhode Island board of directors during the nonprofit's 92nd annual celebration on Oct. 11.
Stepping into the board's leadership role is Michele Lederberg, executive vice president, general counsel and chief administrative officer of Blue Cross & Blue Shield of Rhode Island. She succeeds Sandra J. Pattie, president and CEO of BankNeport, who served in the position for two years and will continue as a member of the UWRI board.
The five new board members, who will serve three-year terms:
Junior Jabbie, Banneker Industries Inc. president and CEO
Terri Monjar, vice president and senior relationship manager, global commercial banking, Bank of America Merrill Lynch
Gregg Perry, president, The Perry Group
Betsey Purinton, managing partner and chief investment officer, StrategicPoint Investment Advisors
Frank Sánchez, president, Rhode Island College
Emily Gowdey-Backus is a staff writer for PBN. You can follow her on Twitter @FlashGowdey or contact her via email, gowdey-backus@pbn.com.