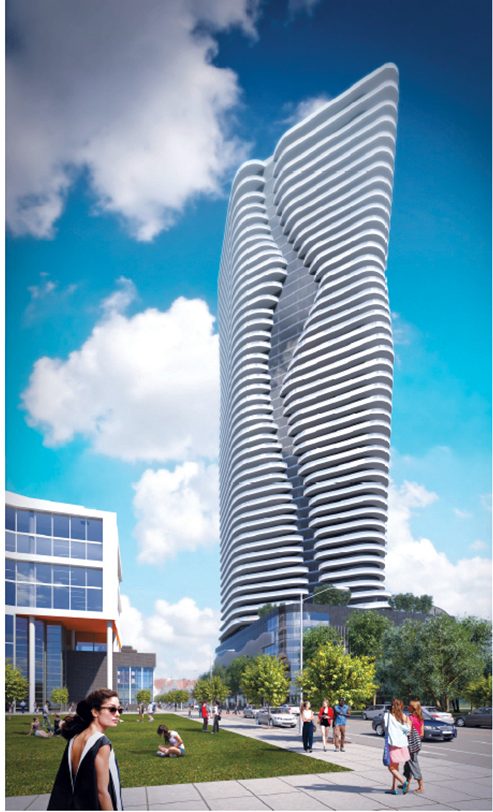 The dramatic city review of the Hope Point Tower development – capped Nov. 30 with a last-minute veto by Mayor Jorge O. Elorza – could end poorly for the city regardless of what happens with the zoning request.
Senate President Dominick J. Ruggerio, who wants the project, is working on legislation that would remove the city's authority over zoning decisions on the 19 acres of developable land in the Interstate 195 district. That could allow Hope Point developers to resubmit their project to the I-195 Redevelopment District Commission, which has already approved a price for the sale of the land.
He had raised this as a possibility before the City Council voted to approve the rezoning to allow the 46-story residential tower by The Fane Organization, before he and House Speaker Nicholas A. Mattiello sent a joint message to Elorza, encouraging him to support the tower.
It isn't the first time Ruggerio, whose Senate district includes Providence, has stepped in to shepherd development in the I-195 district. In 2015, he introduced a bill that would have guaranteed an administrative tax stabilization for projects in the district, bypassing the council. That legislative effort ended only after the council authorized a similar policy.
Councilman Luis A. Aponte, who voted in favor of the Fane project rezoning, views the loss of zoning authority for the city as an absolute possibility.
And he fears the mayor's veto could put the city in a generally poor lobbying position during the next General Assembly session, which begins in January.
Providence, he says, desperately needs more funds for education and other public needs.
"It's hard for the capital city … to go to the General Assembly and rightfully lobby for resources that [it needs] when you turn down development of this magnitude," Aponte added.
The Fane tower rezoning would have authorized a height of up to 600 feet on the parcel. Elorza's veto cited his desire to keep the design decision within city control.
The developer would not give the mayor the assurance that the city's design recommendations would be followed, Elorza said.
The Downtown Design Review Committee, which reviews all design and site plans in the downtown, has a recommending authority to the I-195 commission.
With an eye toward an override of the mayor's veto, which would require just one council member who voted against the project to change their mind, pressure has mounted on those members.
Councilwoman Mary Kay Harris, seen as a potential swing vote, issued a statement on Dec. 4, acknowledging that she had been inundated with calls, texts and emails. She most recently voted against the project.
"It is clear to me why many oppose this project, but it is less clear … what the real, long-lasting benefits are for this city and my neighbors," she wrote.
Mary MacDonald is a staff writer for the PBN. Contact her at Macdonald@PBN.com.