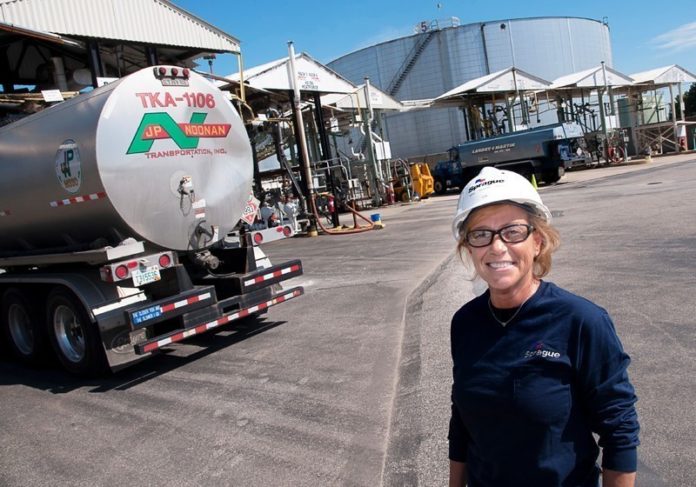 PROVIDENCE – Mayor Angel Taveras has signed an amendment to Providence's zoning ordinance designed to block mixed-use development along the Allens Avenue waterfront and protect industrial uses there.
The amendment, signed into law on July 24, changes zoning regulations in Chapter 27 of the city ordinances to mirror Providence's comprehensive plan, which calls for industrial use only on the waterfront – a change Taveras said would provide stability for businesses in the area.
"Hundreds of direct jobs and thousands of indirect jobs are based right here in the industrial waterfront of Providence," said Taveras in a statement. "This amendment paves the way for the creation of more high-paying blue-collar jobs, brings the zoning ordinance into compliance with the city's comprehensive plan, and sends a clear signal to companies worldwide that Providence is dedicated to supporting its industrial and working waterfront businesses."
The zoning ordinance change follows the petition of the Working Waterfront Alliance, which represents eight companies on the Allens Avenue corridor that called for an end to zoning regulations that would have permitted mixed-use development along the waterfront that has in recent years become home to industrial scrap metal and energy companies. It pertains to land "along the Allens Avenue corridor from the Hurricane Barrier to ProvPort," according to a release from the city.
On the inland side of Allens Avenue, now zoned heavy industrial, the changes prohibit live-work space, day care, libraries, museums, art galleries, spectator assembly, outdoor recreation, marinas, sports facilities, bars, restaurants, television studios and "arts and crafts" manufacturing.
Changes made to the water side, zoned marine industrial, prohibit residential mixed use and live-work space, as well as restaurants, day care facilities, libraries, museums, art galleries and anything where spectators gather.
"With this zoning in place, our businesses can continue to grow and take advantage of the port area's deep water channel, and rail and highway access," said Ellis S. Waldman, president and CEO of Walco, and chairman of the Working Waterfront Alliance. "These are precisely the unique infrastructure assets we should be investing in and promoting to grow Rhode Island's economy."