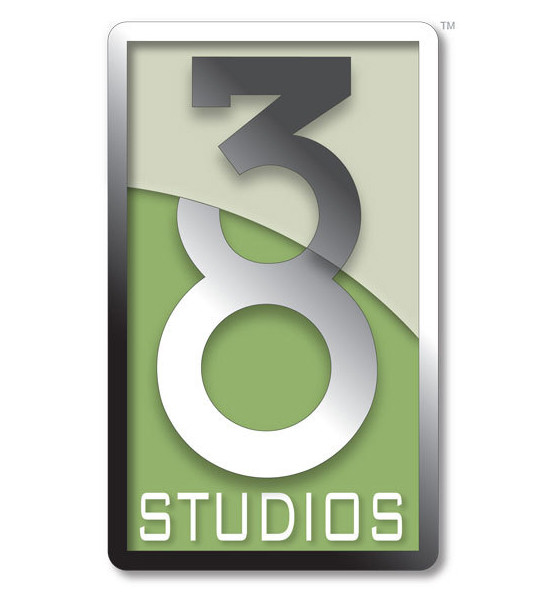 PROVIDENCE – A R.I. Superior Court judge this week decided to postpone the civil suit regarding 38 Studios LLC, as several pretrial motions are still pending.
Associate Justice Michael A. Silverstein amended the scheduling order to start jury selection on Oct. 18. It was previously scheduled to begin in September, and it's not the first time the case has been pushed back.
The long-awaited lawsuit could decide whether financiers, including Wells Fargo Securities LLC and several others, misled Rhode Island into making a $75-million, taxpayer-backed loan to finance the now bankrupt video game venture 38 Studios, which folded in 2012.
The state is seeking up to three times its liability for bonds floated in the failed investment, which could amount to more than $300 million.
Silverstein, who's presiding over the case, is expected to hear a number of pretrial motions prior to jury selection. The involved parties are scheduled to exchange witness lists by Sept. 9, and Curt Schilling, the well-known former Boston Red Sox pitcher that led the failed 38 Studios into bankruptcy, is expected to testify.