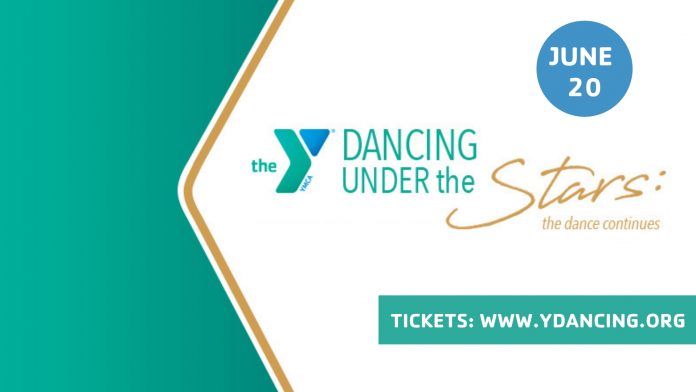 The Greater Providence YMCA Dancing Under the Stars is stepping back into the spotlight for season two. The special gala, on June 20 at Warwick's Crown Plaza, pairs nine community professionals with an expert dance partner from Fred Astaire Dance Studios. Proceeds will go directly towards the purchase of a Functional Electronic Stimulation (FES) Bike to improve the cardiovascular health in patients with neurological injuries.
Supporters can get tickets, vote for their favorites and make a donation at
www.ydancing.org
DANCERS INCLUDE:
KARL WADENSTEN
VIBCO CEO, Entrepreneur, Commerce RI Board Member
HILINA AJAKAIYE
Founder R.I.S.E. Women's Leadership Conference
MIRA ESTAPHANOUS
USI Insurance Services, INC.
KATRINA DELICATO
Rhode Island Convention Center
SARAH FIRETTO
Providence College Director Alumni Relations
CHRISTINA CHO
Balletto Realty/ Tiger Balletto Foundation
GARY BALLETTO
Balletto Realty/ Tiger Balletto Foundation
SWETHA NATARAJ, MD
Fall River Nephrology
KISHORE LAKSHMAN, MD
Prima-Care Medical Center
SPOTLIGHT DANCER TORI ANDREOZZI
On March 26, 2003, 12-year-old Tori Lynn Andreozzi was struck by a drunk driver while walking home from school. Suffering a traumatic brain injury, Tori survived the impact but has lived in a state of minimum consciousness and paralysis ever since. In honor of her daughter, Cathy Andreozzi began the Tori Lynn Andreozzi Foundation, a non-profit organization which seeks to educate young people on good decision making, including the perils of drinking and driving. Today, Tori benefits from weekly FES bike therapy sessions.