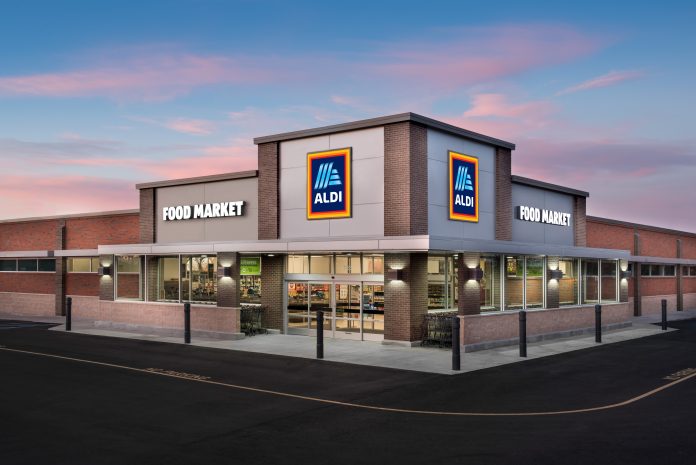 JOHNSTON – Aldi next week will open its ninth grocery store in Rhode Island, on Atwood Avenue in Johnston.
The German parent company is aggressively expanding its U.S. footprint, as part of a $3.4 billion investment in facilities.
In all, 2,500 stores should be open in the U.S. by the end of 2022, the company said in a news release. Aldi U.S. now has 1,800 stores.
The Johnston Aldi will hold a ribbon-cutting at 8:30 a.m. on Thursday, Oct. 25.
The grocery includes fresh food, produce, dairy and baked goods. The newly designed stores feature open ceilings, natural lighting and environmentally friendly building materials. The store is open daily from 9 a.m. to 8 p.m.
Mary MacDonald is a staff writer for the PBN. Contact her at macdonald@pbn.com.