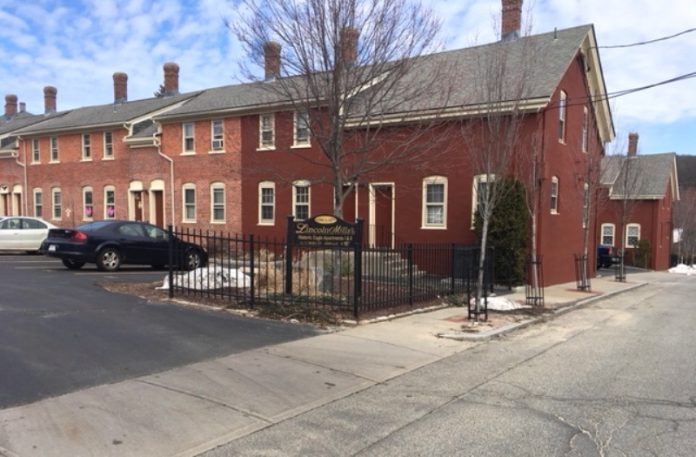 LINCOLN – Bank Rhode Island last week provided $8.2 million in financing for the Eagle Apartment complex in Lincoln.
The refinancing package was made with Lincoln Mills LLC, owner of the six-apartment building complex, each comprising 10 units near the Blackstone River. The complex is operated as low-income housing with subsidized rents.
Lincoln Mills purchased and renovated the complex in 2007, according to a press release. More than $1.1 million was spent on reducing its energy consumption.
"Ensuring the availability of quality, affordable housing is an important aspect of Lincoln Mills' work and we are pleased to have been able to meet their financial needs to refinance the Eagle Apartment complex," said Jane Long, assistant vice president of commercial real estate.
Bank Rhode Island is a subsidiary of Brookline Bancorp Inc. based in Boston.
Eli Sherman is a PBN staff writer. Email him at Sherman@PBN.com, or follow him on Twitter @Eli_Sherman.