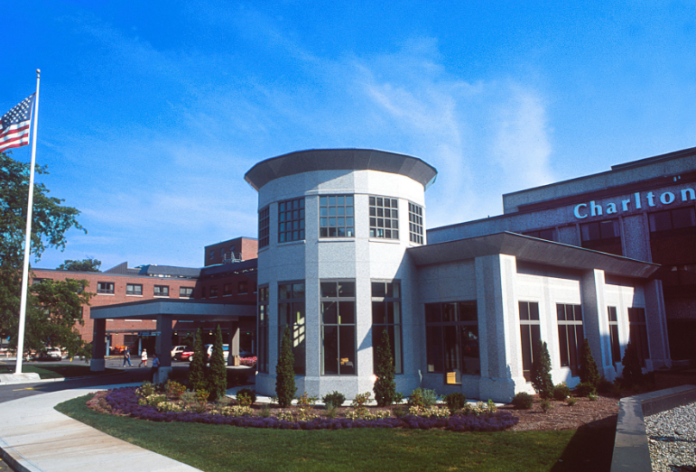 FALL RIVER – BankFive has donated $100,000 to the Campaign for Southcoast Health, a $25 million capital fundraising campaign supporting capital investments in its hospitals, aiding the company's cardiovascular services.
The Campaign for Southcoast Health is currently raising funds to support major capital initiatives across Southcoast Health's three acute-care hospitals — Charlton Memorial, St. Luke's in New Bedford and Tobey in Wareham, Mass. Currently, more than $17 million has been raised out of a $25 million goal.
"This generous donation from BankFive and its CEO Bill Eccles is helping our healthcare system provide nationally-recognized cardiovascular services right here on the South Coast," said Keith A. Hovan, president & CEO of Southcoast Health. "Bill is well known for his generosity and extremely well respected for his leadership. As a longtime member of Southcoast Health's President's Council, Bill's input and guidance has been a tremendous asset for me personally and our organization as a whole. I thank him wholeheartedly for this donation and for everything that he has done for the communities that we serve."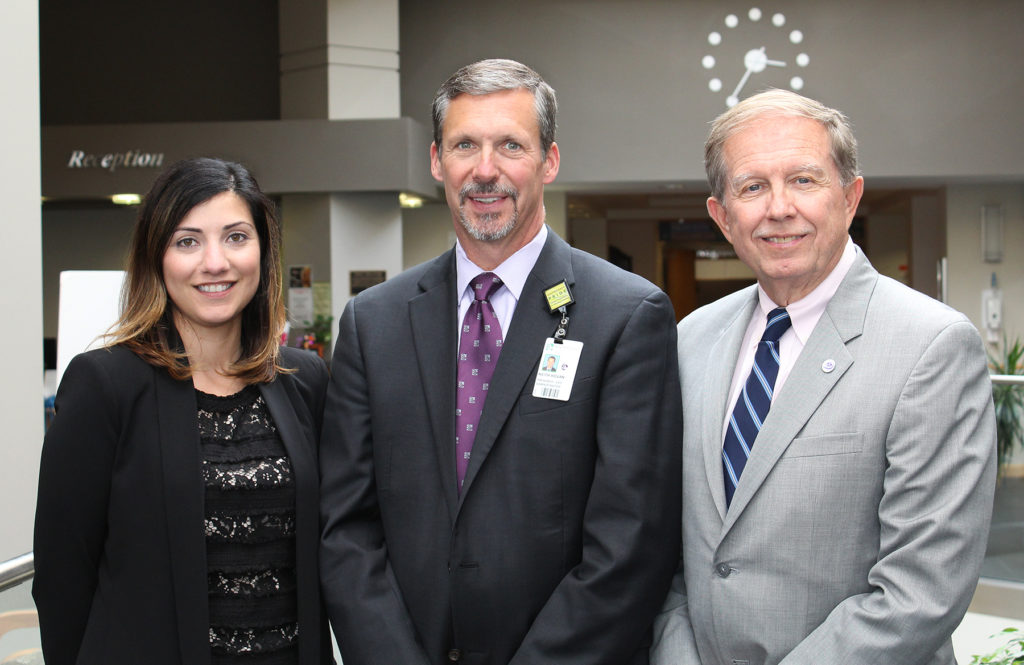 In recognition of the gift, Southcoast Health has invited BankFive to name the family waiting area in the Harold and Virginia Lash Heart and Vascular Center at Charlton Memorial Hospital in Fall River.
Southcoast Health's Cardiovascular Services are nationally recognized for excellence. Healthgrades recently named Southcoast Health one of America's 100 Best Hospitals for Cardiac Care — one of just four hospitals in Massachusetts to receive this distinction for six years in a row. Southcoast Health also received 11 additional recognitions for superior cardiovascular services, including Healthgrades' Cardiac Care Excellence Award for the 12th straight year.
Rob Borkowski is a PBN staff writer. Email him at Borkowski@PBN.com.