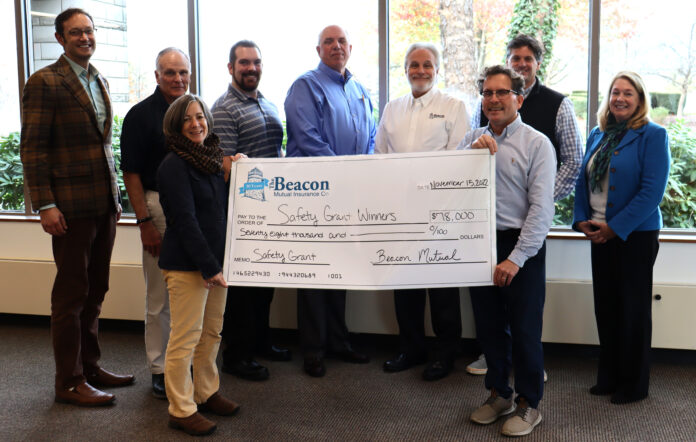 Beacon Mutual is awarding $78,000 in safety grants to 26 policyholders in celebration of its 30th anniversary protecting businesses in Rhode Island. The grant funds will be used to purchase safety equipment or provide training programs aimed at promoting safer workplaces.
In May 2022, active policyholders were invited to apply for up to $3,000 each to purchase approved safety equipment in an effort to help reduce workplace injuries and illnesses. The safety grant application process opened on May 1st and closed on August 1st.  More than 125 grant applications included proposals to purchase safety equipment, personal protective devices, training programs, and other industry-specific safety needs.
Applications were carefully reviewed by a committee of workers' compensation safety experts based on the quality of each application and its potential to prevent workplace injuries. To ensure that applicants were judged solely based on the merits of their application, the scoring process was blind. Members of the safety grant judging committee spent many hours reviewing applications and selected 26 recipients to be awarded.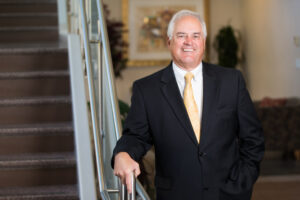 "We are pleased to share that we received a large number of qualified submissions for our safety grant program. Our initial intent was to select 10 grant recipient winners and award $30,000. However, there were so many well-thought-out and deserving applications. So, we decided to select 26 winners and award a total of $78,000. Our hope is that these grants will help our policyholders protect their employees and prevent more workplace injuries," said Brian Spero, President and CEO of Beacon Mutual.
Safety Grant awardees include: 5C Energy Inc., Above & Beyond Tree Service, American Mathematical Society, Avatar Residential Inc., Bristol County Water Authority, Bryant University, City of Cranston Public Schools, City of Woonsocket, Colonial Mills, Comprehensive Community Action, Delta Dental of Rhode Island, Edesia Industrial Revelation Inc., Farm Fresh Rhode Island, Hope Valley-Wyoming Fire District, Lavigne Manufacturing Inc., Lockheed Architectural Solutions Inc., McLaughlin and Moran Inc., Memorial and Library Association, Narragansett Bay Commission, PMC Lighting Inc., SWAP (Stop Wasting Abandoned Property) Inc., The Groden Center Inc., University Orthopedics Inc., VICTA LLC, Walco Electric Company, and West End Construction.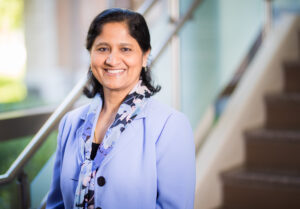 As mentioned in a recent 30th Anniversary announcement, Beacon Executive Vice President & Chief Operating Officer, Rajani Mahadevan said, "Giving back to Rhode Island policyholders and local charities on our 30th anniversary is true to Beacon's continuous commitment to the community. We are not just an insurance company – we are a company with heart".
www.beaconmutual.com/30th-anniversary