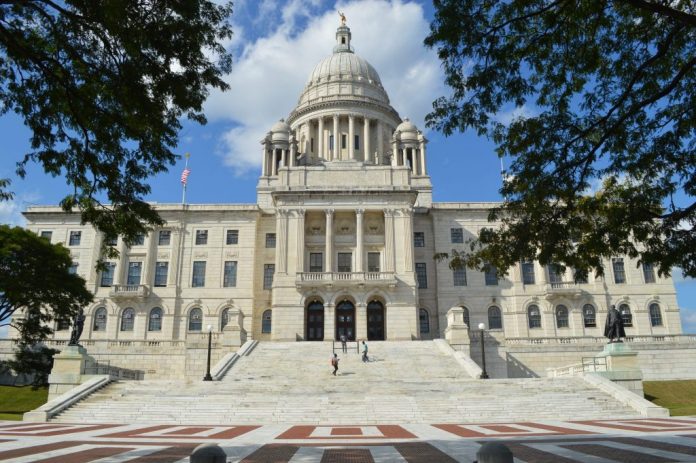 PROVIDENCE – Certain individuals would be required to report cases of suspected financial exploitation of people age 60 or older and of younger people with disabilities, under a measure recently approved by the General Assembly.
The bill had not yet been transmitted to Gov. Gina M. Raimondo for her signature as of July 8, according to General Assembly spokesman Greg Pare.
According to the legislation, known as the Senior Savings Protection Act, if a qualified individual – a person associated with a broker-dealer who serves in a supervisory, compliance, or legal capacity – believes that financial exploitation is taking place, or being attempted, the individual must notify the state Department of Business Regulation, the state Division of Elderly Affairs and law enforcement.
An individual also may alert immediate family members, legal guardians, conservators, or agents under power of attorney.
In addition, the legislation calls for the Department of Business Regulation and Division of Elderly Affairs to develop websites that include training resources to assist in the prevention and detection of financial exploitation of the elderly and the disabled.
"With so many terrible stories of our seniors and most vulnerable citizens being victimized through financial scams over the phone and on the internet, as well as more direct financial manipulation from people they trust, I saw that this bill was necessary to protect our seniors and our disabled citizens," said Sen. Valarie J. Lawson, D-East Providence, who sponsored the bill in the Senate.
"Financial scams, especially those that target the elderly or disabled, are becoming increasingly more complex, so it is important that we do everything in our power to protect the money and savings of our residents who are the most at-risk to be financially exploited," said Rep. Joe Serodio, D-East Providence, who sponsored the bill in the House.
Scott Blake is a PBN staff writer. Email him at Blake@PBN.com.