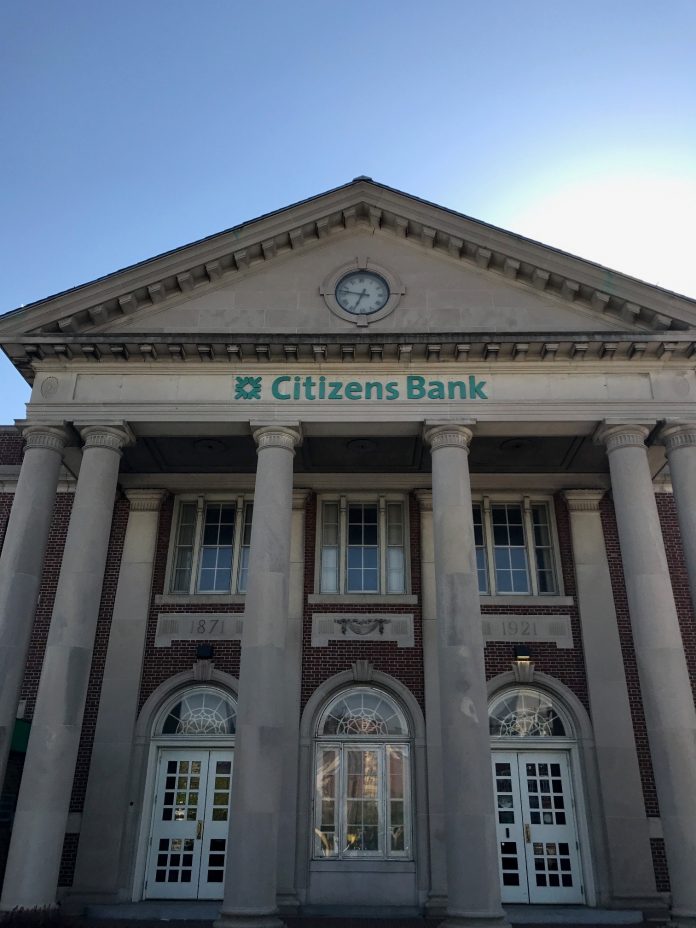 PROVIDENCE – Citizens Financial Group Inc. donated $1 million to Feeding America, a national hunger-relief organization, the bank announced Tuesday, and joined the nonprofit as a "leadership-level partner."
The financial organization said the Feeding America funding will support programs such as Strike Out Hunger for the Rhode Island Community Food Bank, as well as others around the country. Feeding America works through a network of 200 food banks and 60,000 food pantries and meal programs around the country.
Citizens' donation will support 30 programs in 21 markets.
"Hunger is an issue that touches every community, and this new partnership enables us to further strengthen our strong local partnerships with food banks across our footprint while extending our geographic reach," stated Bruce Van Saun, chairman and CEO, Citizens Financial Group. "It also gives more of our colleagues the opportunity to volunteer to benefit their community, which is at the heart of our culture."
Citizens also said it will offer volunteering opportunities to customers and "colleagues" through Feeding America.
On citizens' website, it notes the company donated $1.2 million in September 2017 to support food banks, food pantries, meal sites and other hunger-relief organizations.