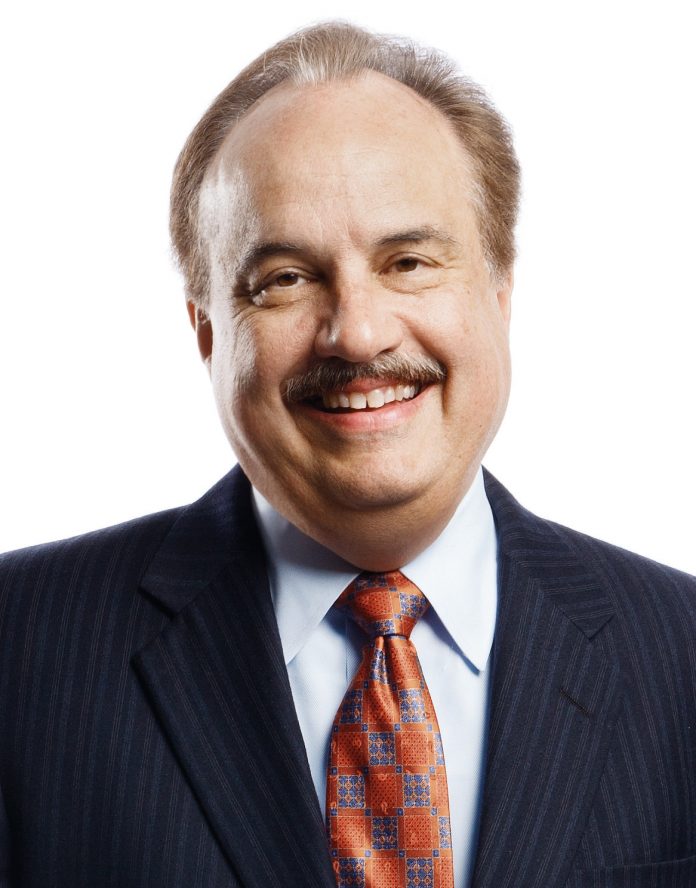 With the Justice Department's approval of the CVS Health Corp.-Aetna Inc. merger, the nation is embarking on a new road in health care.
The potential for "synergies" – from adding new medical services to its MinuteClinics to more tightly coordinating pharmacy-benefit management and services – is large. But the question is whether or not the monetary benefits of those synergies will accrue mostly to company shareholders or be used to help bring down the cost of health care. The evidence is mixed based on previous consolidation efforts, including CVS' own merger with PBM giant Caremark in 2007.
For years CVS has been pointing to its MinuteClinics as a potential cost saver, both by getting people out of emergency rooms for simple health care delivery, to establishing preventative care routines based on the less-expensive and easy access provided by the many CVS stores across the nation.
The time is now for the company to make good on those promises and help the nation get control of the ever-increasing cost of health care.